President Joe Biden and the first family are remaining at the Camp David presidential retreat in Maryland today. He has no public events scheduled for Sunday and is on a two-week presidential vacation.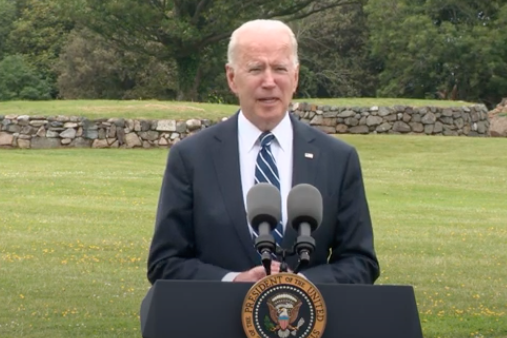 Following the massive 7.2 magnitude earthquake that struck Haiti Saturday morning, the president said, "We send our deepest condolences to all those who lost a loved one or saw their homes and businesses destroyed. I have authorized an immediate US response and named USAID Administrator Samantha Power as the senior US official to coordinate this effort."
The president added, "Through USAID, we are supporting efforts to assess the damage and assist efforts to recover those who were injured and those who must now rebuild. The United States remains a close and enduring friend to the people of Haiti, and we will be there in the aftermath of this tragedy."
As the Lord Leads, Pray with Us…
For God to direct the president and administration officials as they seek to deliver aid to Haiti at this time.
For God to be at work in bringing healing and recovery to the island nation in the aftermath of the earthquake.
For the president and administration officials to seek God's guidance as they evaluate additional aid measures.