President Joe Biden is currently at the Camp David presidential retreat in Maryland. He has no public events scheduled for today and is on a two-week vacation.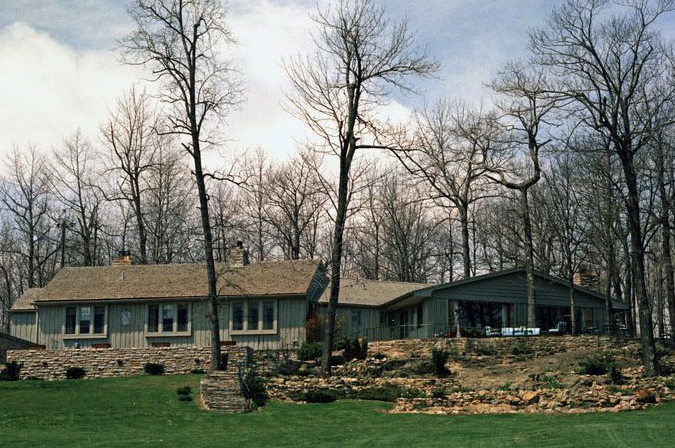 The president did authorize a major disaster declaration for the state of Montana on Friday for the aftermath of straight-line winds that damaged several counties in June. FEMA will provide federal funding and assistance to aid in the recovery and repair efforts.
The Food and Drug Administration approved COVID-19 vaccine booster shots on Thursday for people with weakened immune systems. Acting FDA Commissioner Janet Woodcock stated that this action "allows doctors to boost immunity in certain immunocompromised individuals who need extra protection from COVID-19."
On Friday, three thousand troops were temporarily deployed to Afghanistan to assist in the effort to evacuate U.S. diplomats and citizens. The Taliban has reportedly gained control of 14 out of the 34 provincial capitals of that nation. White House Press Secretary Psaki stated that the U.S. "will continue to provide close air support, making sure the Air Force functions are operable."
The press secretary continued, "Ultimately, the Afghan National Security Defense Forces have the equipment, numbers, and training to fight back. They have what they need. What they need to determine is if they have the political will to fight back, and if they have the ability to unite as leaders to fight back. And that's really where it stands at this point."
As the Lord Leads, Pray with Us…
For government officials to seek God's guidance as they are on recess and vacation.
For wisdom for the president and his administration as aid is approved for state emergencies.
For the FDA and CDC as COVID therapies and treatments are evaluated and approved.
For President Biden and his military advisors as the situation with the Taliban intensifies.