Today, President Joe Biden will be remaining at his private home in Wilmington, Delaware. His stay will be a part of the official presidential two-week summer vacation. The trip also coincides with the House and Senate recesses. The House is expected to return to Capitol Hill the week of August 23rd. The Senate is slated to begin sessions on September 13th.  Both chambers of Congress have discussed possible schedule changes to shorten the already abbreviated recess.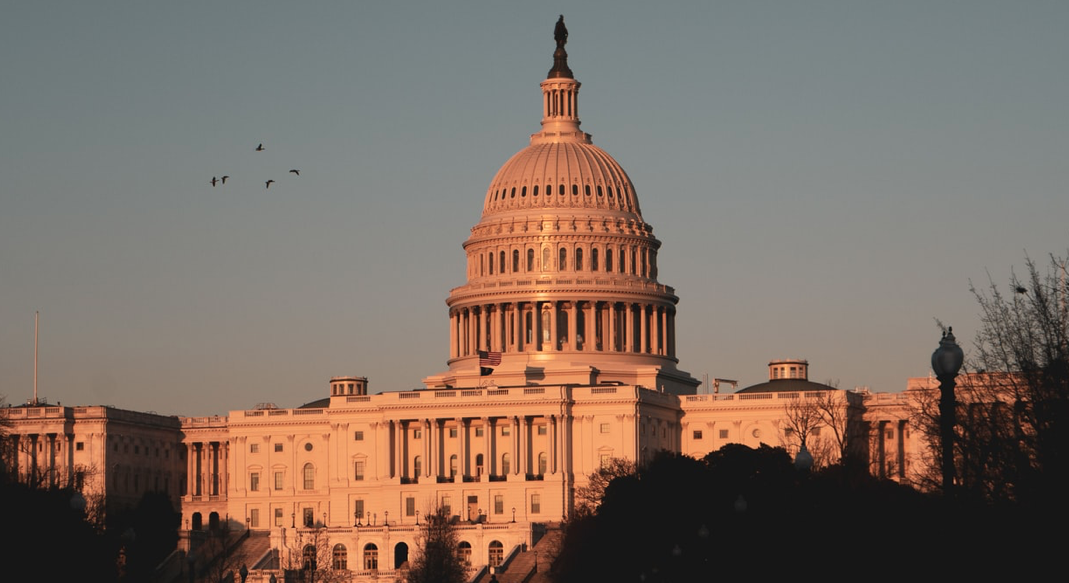 Before leaving, the Senate passed their version of a $3.5 trillion infrastructure package. Following this, Representative Steny Hoyer said, "The House will return to session on the evening of August 23 to consider that budget resolution and will remain in session until our business for the week is concluded."
At this time, the president and first family have no public events on their schedule.
As the Lord Leads, Pray with Us…
For God to be at work in the minds and hearts of all who are in our nation's leadership during this recess.
For the president and members of Congress to seek God's will in the budget legislation they pass.
For the president and first family to find rest in God during their time away from the White House.