Today, President Joe Biden will address the nation regarding the administration's effort to reduce the cost of prescription medication across America. In July, as part of an executive order, the president called on the Department of Health and Human Services to develop a comprehensive plan to address pharmaceutical price gouging, lower the cost of and increase access to medication, and promote the production and approval of low-cost generic versions.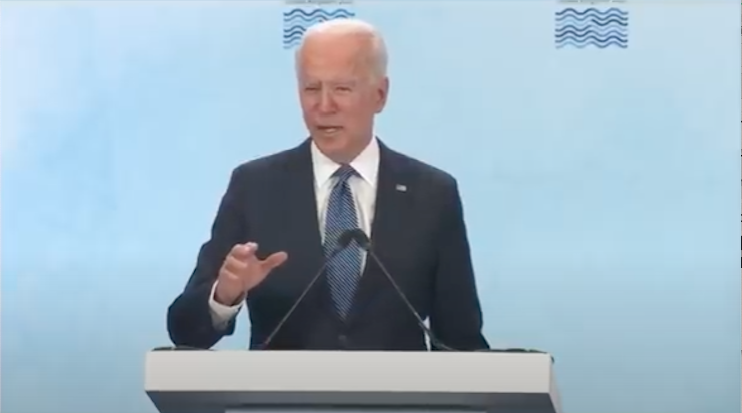 Secretary of Health and Human Services Xavier Becerra was tasked with completing the report by the end of August. In July, Secretary Becerra said that one option would be to import lower-cost medication from Canada and other countries in order to give Medicare a stronger position to negotiate prices. He added that the president "is supportive of negotiation of drug prices," and that the president "has supported efforts to import the same drug that cost too much here from another country if it costs less, if we can do it safely."
As the Lord Leads, Pray with Us…
For the president and Secretary Becerra to seek God's guidance as they look to address prescription drug prices in America.
For wisdom for the president as he evaluates the options ahead of him.
For God's hand of healing to be on America.