President Joe Biden is at his home in Delaware this weekend. He has no scheduled public events for today.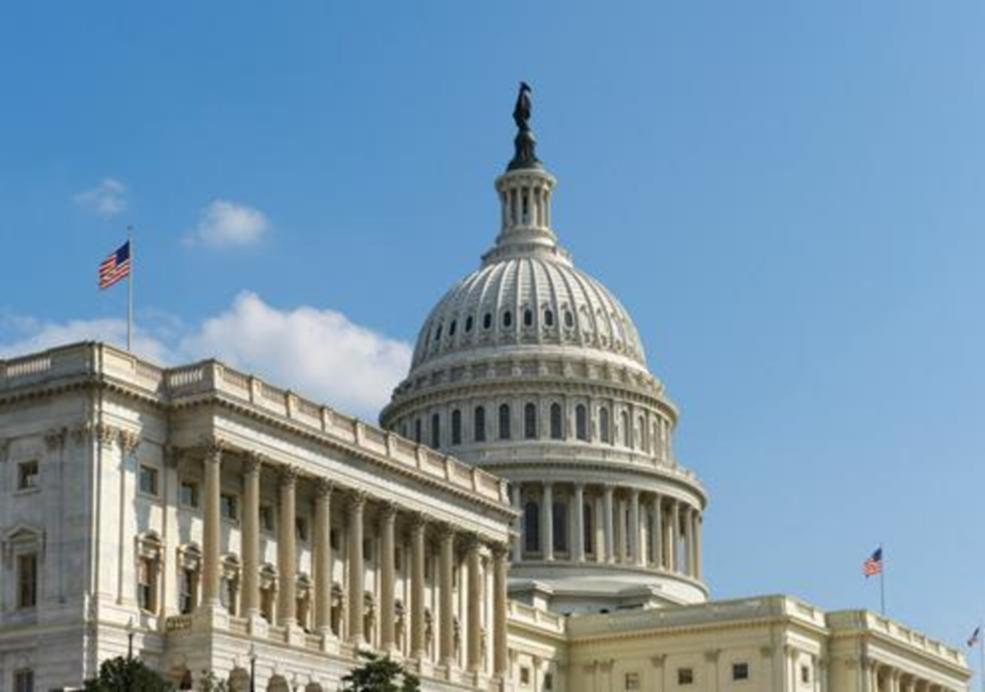 Members of the Senate are still deliberating over the Infrastructure Investment and Jobs bill. Today, they will conduct a cloture vote on the pending Sinema-Portman substitute amendment.
"We've worked long, hard, and collaboratively to finish this important, bipartisan bill," Senate Majority Leader Chuck Schumer said on Thursday. "The Senate has considered 22 amendments during this process and we've been willing to consider many more. In fact, we have been trying to vote on amendments all day but have encountered numerous objections from the other side. However, we very much want to finish this important bill, so we will reconvene Saturday at noon to vote on cloture, and then we will follow the regular order to finish the bill."    
As the Lord Leads, Pray with Us…
For the president's administration as strategies are devised to answer the challenges facing the nation.
For members of the Senate as they vote on the amendment today and for their continued discussions regarding the infrastructure bill.
For wisdom for Congress as additional spending measures are considered.