Today, the president will take part in a ceremony at the White House commemorating the two-year anniversary of the El Paso Walmart shooting. President Joe Biden and Vice President Kamala Harris will host Latino community leaders at an event remembering the 23 lives lost.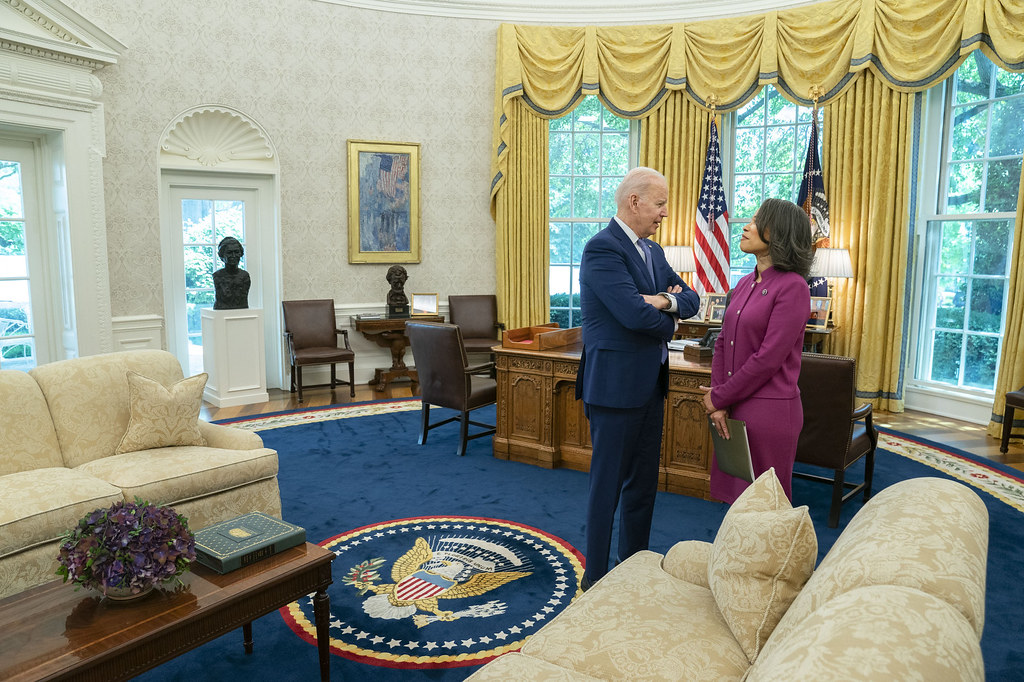 In addition to the ceremony, the president and community leaders will discuss how the administration can better meet the needs of Latino Americans. Topics will include economic policies, immigration overhaul and reform, voting rights, and infrastructure planning.
With an ever-growing number of migrants arriving at the Southern border, the administration is expected to give special attention to this topic during today's meetings. Last week, Vice President Harris said the administration is also focusing on the root causes of immigration in order to prevent surges at the U.S. border and to stop migrants from using illegal channels. She added, "Ultimately, our administration will consistently engage in the region to address the root causes of migration. We will build on what works, and we will pivot away from what does not work. It will not be easy, and progress will not be instantaneous, but we are committed to getting it right."
As the Lord Leads, Pray with Us…
For healing and continued recovery for the victims and families of those who lost their lives in the El Paso shooting.
For the president and agency heads to seek God's wisdom as they work to address the immigration issues at the border.
For God to be with the border agents and immigration officials working at the U.S. border during this time.