Today, President Joe Biden will be joining members of the White House COVID-19 Response Team to discuss the administration's response to the surge in COVID-19 cases. He is expected to deliver remarks from the White House as part of a national briefing and to announce any changes to federal policies and mandates.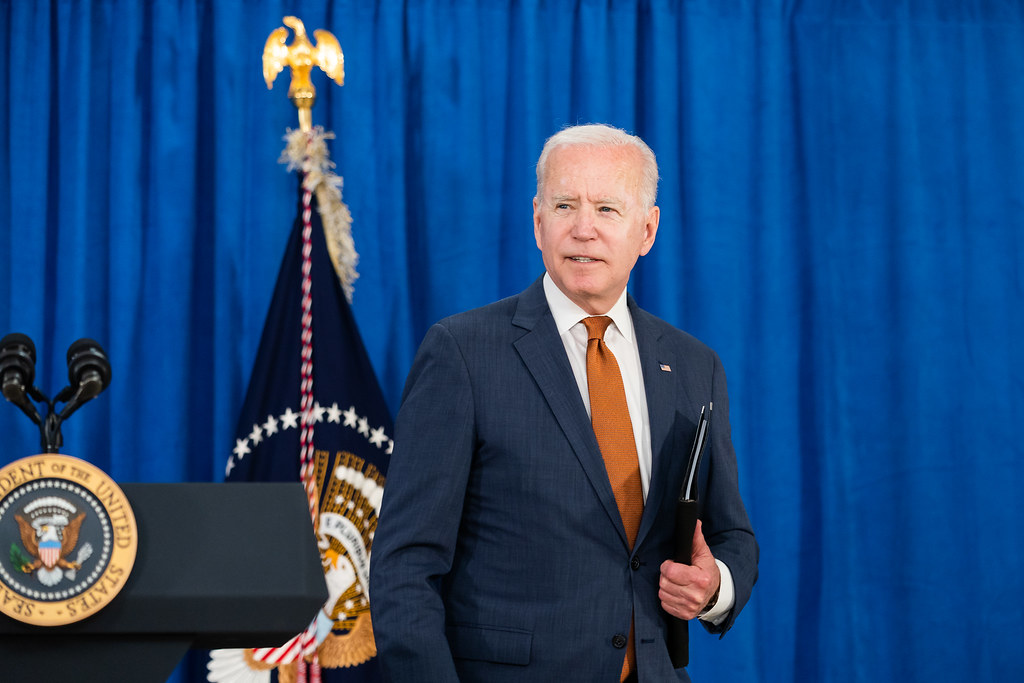 Last week, the Centers for Disease Control and Prevention updated their COVID-19 guidelines to match the data collected regarding the new Delta variant. In order to address the increased rate at which the virus can spread, The CDC is recommending stricter protocols for all Americans. CDC Director Dr. Rochelle P. Walensky said that, while the vaccine doesn't always prevent a COVID-19 infection, it will significantly "prevent severe illness, hospitalization, and death even with Delta. It also helps reduce the spread of the virus in our community."
Ahead of the weekend, President Biden said, "I hope all Americans who live in the areas covered by the CDC guidance will follow it; I certainly will when I travel to these areas." He added, "In the meantime, more vaccinations and mask wearing in the areas most impacted by the Delta variant will enable us to avoid the kind of lockdowns, shutdowns, school closures, and disruptions we faced in 2020."
As the Lord Leads, Pray with Us…
For complete national healing and recovery from the COVID-19 virus and its variants.
For God to use the efforts of the administration to accomplish what is in the best interest of the American people.
For the president and administration officials to seek God's will in how they address the needs of the nation during the pandemic.