President Joe Biden and Vice President Kamala Harris will meet with governors today regarding national preparedness to address wildfires. In the western states where drought conditions have been ongoing, the danger of wildfires has continued to increase.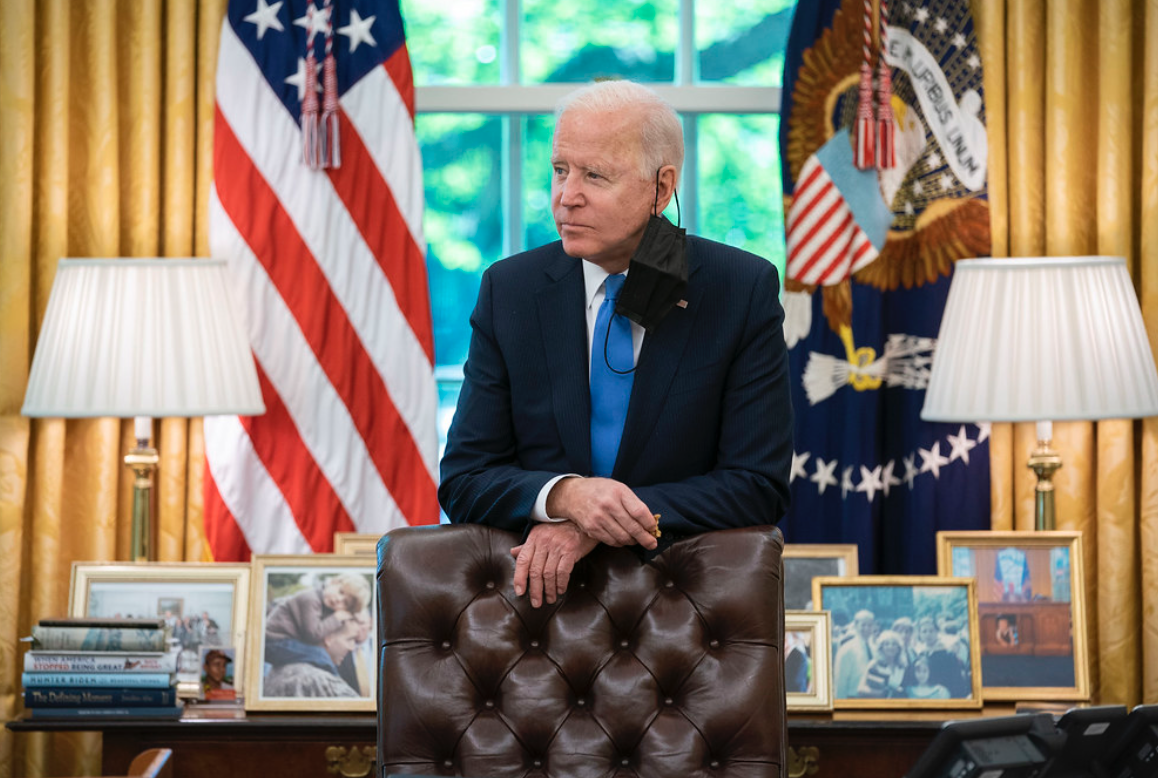 The White House issued a fact sheet at the end of June that stated, "The National Interagency Fire Center forecast predicts above normal fire potential for much of the West, in large part driven by severe drought conditions that are impacting nearly ninety percent of the region. Since 2015, the United States has experienced, on average, roughly 100 more large wildfires every year than the year before – and this wildfire season is already outpacing last season in terms of the number of large fires to date."
The president also stated a month ago, "Climate change is driving a dangerous confluence of extreme heat and prolonged drought. We're seeing wildfires of greater intensity that move with more speed."
As the Lord Leads, Pray with Us…
For the president and governors as they discuss preparations to address wildfires.
For members of the administration working with federal and state agencies to handle outbreaks of fire.
For rain for the drought-stricken western states.