President Biden will be visiting the Office of the Director of National Intelligence today after receiving his daily brief. He will speak to the leadership and staff of the office that is headed by Director Avril Haines. The president will express his appreciation for the contribution of the intelligence community to national security and encourage them in their efforts.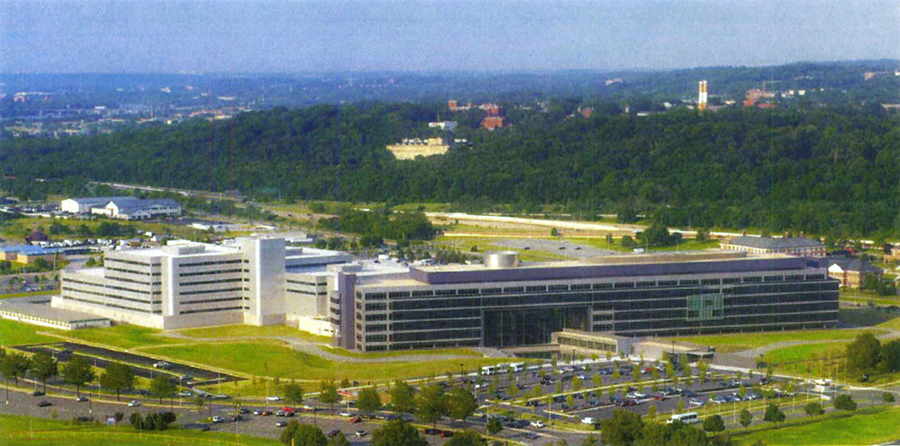 This week has been designated Made In America Week by the White House. On Monday, the president issued a proclamation, stating "When we spend taxpayer dollars, we should buy American products and support American jobs. The Congress passed the Buy American Act almost 90 years ago, but we have never fully lived up to this principle."
President Biden continued, "During Made in America Week, we recognize that just as American manufacturing was the Arsenal of Democracy in World War II, American products and services must be part of the engine of American prosperity today. We also reject the defeatist view that the forces of automation and globalization mean we cannot have good-paying union jobs here in America. My Administration is making 'Buy American' a policy, not just a promise."
"By using Made in America policies as one tool of many to rebuild our industrial base and strengthen critical supply chains, we will help put the American dream within reach for our Nation's families today, and for generations to come," the president concluded.
As the Lord Leads, Pray with Us…
For the president as he visits the intelligence staff and community.
For the work of Director Haines and the intelligence agents who work with her.
For President Biden as he strives to implement the Made In America policy.
For the secretaries of Agriculture, Labor, and Commerce to provide effective counsel to the president regarding U.S. goods and services.