Today, President Joe Biden is remaining at his private residence in Wilmington, Delaware. He has no public events on his schedule and is expected to return to the White House in the evening.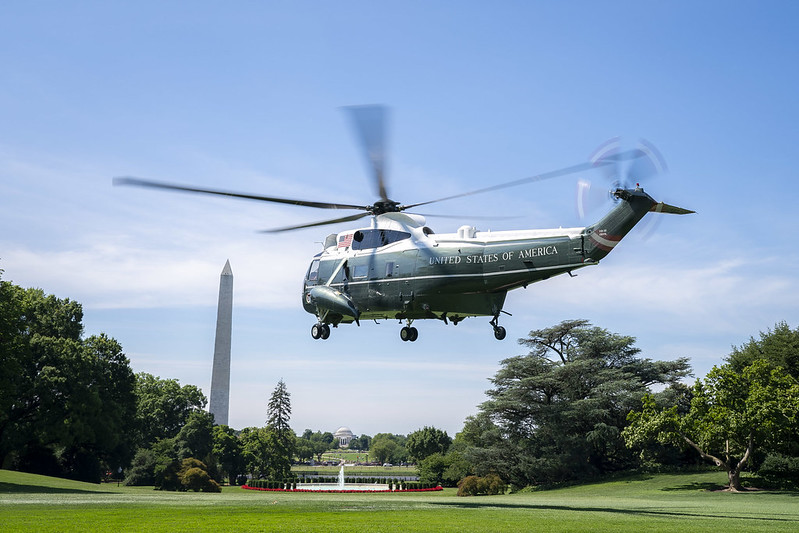 In the upcoming week, among other things, the president will host to the White House the Prime Minister of Iraq Mustafa Al-Kadhimi, take part in events celebrating the 31st anniversary of the Americans with Disabilities Act, and travel to Pennsylvania to meet with local residents and discuss what the administration is doing to boost the American manufacturing industry.
As the U.S. continues the withdrawal from Afghanistan, the president and administration officials are monitoring the progress and are expected to work on addressing the increased attacks by the Taliban. White House Press Secretary Jen Psaki said at the end of last week, "There are ongoing political negotiations and discussions that we certainly support between Afghan leaders, members of the Afghan government, and the Taliban." While the U.S. will provide humanitarian support, security support, military training, and limited defense, she added, "We believe a political solution is the only outcome to lasting peace in Afghanistan."
As the Lord Leads, Pray with Us…
For the president to seek wisdom and strength in God as he prepares for the week ahead.
For God to be at work in each of the meetings and events that the president has scheduled.
For safety and protection for the president as he travels both today and during the week.