Today, President Joe Biden is signing the VOCA Fix to Sustain the Crime Victims Fund Act of 2021. This bill was passed with overwhelming bipartisan support in the House and was passed unanimously in the Senate. The bill is designed to improve federal aid to victims of crime and add additional financial support for the Crime Victims Fund. This fund helps support domestic violence shelters, child abuse treatment programs, crisis centers, elder fraud and abuse services, safety planning, mental health counseling, case management, and legal services.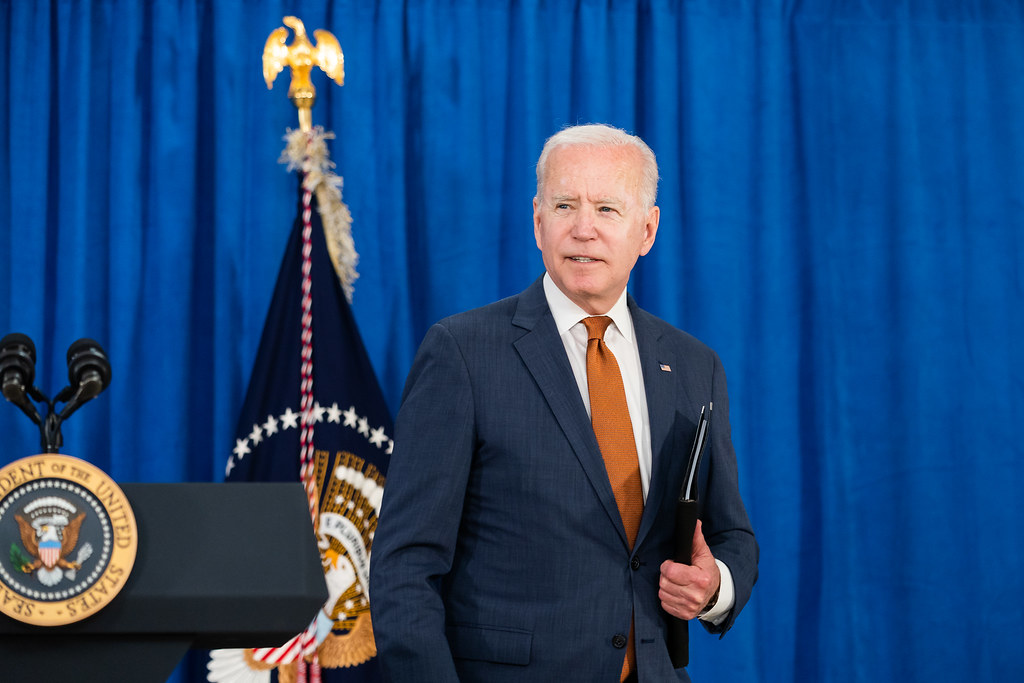 During the signing ceremony, the president will also deliver remarks on what the administration is continuing to do to meet the needs of victims across the nation.
In the afternoon, the president will host heads of business and labor groups at the White House to discuss the federal effort to reach a bipartisan infrastructure deal. The president is inviting private sector partners to assist in strategizing ways to provide funding and approaches to solving the many infrastructure needs across the nation.
As the Lord Leads, Pray with Us…
For God to use the passing of the VOCA bill to accomplish His will for the nation and to care for victims and their families.
For the president and Congress to prayerfully approach each piece of legislation in order to do what is honoring and pleasing to God.
For the president and business leaders to seek God's wisdom and direction as they meet to discuss infrastructure funding.