Today, President Joe Biden is holding the second Cabinet meeting of his presidency. The president, vice president, and Cabinet secretaries will discuss coronavirus recovery efforts, economic progress, plans for infrastructure, and the administration's climate and equity goals.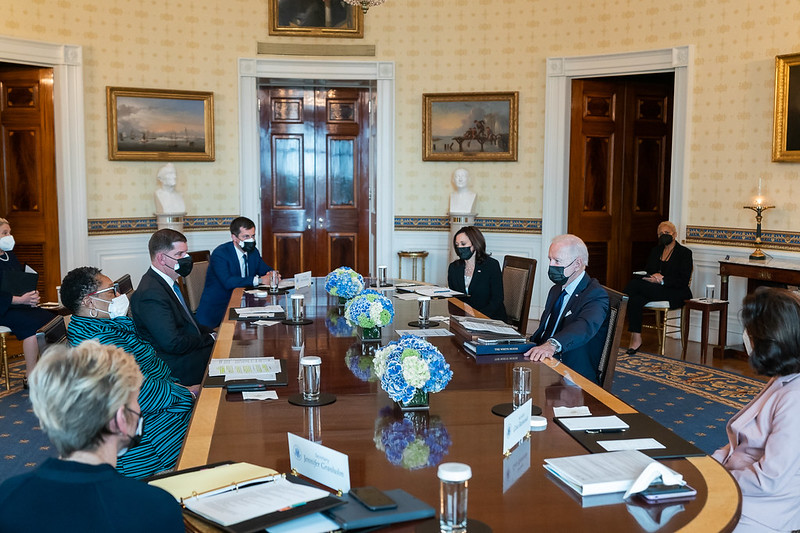 The Presidential Commission on the Supreme Court of the United States will be holding its third meeting today. The virtual discussion will include perspectives from Supreme Court practitioners and views on the confirmation process, perspectives on Supreme Court reform, term limits and turnover on the court, the composition of the Supreme Court, and Constitutional governance.
As the Lord Leads, Pray with Us…
For the president and his Cabinet secretaries as they discuss the issues facing the nation.
For President Biden and his administration officials to seek God's direction as they consider their agenda.
For the SCOTUS commission members as they review and assess various aspects of the court.