Following his weekend stay at the Camp David presidential retreat in Frederick County, Maryland, President Joe Biden is expected to return to the White House this evening. He has no other public events on his schedule at this time.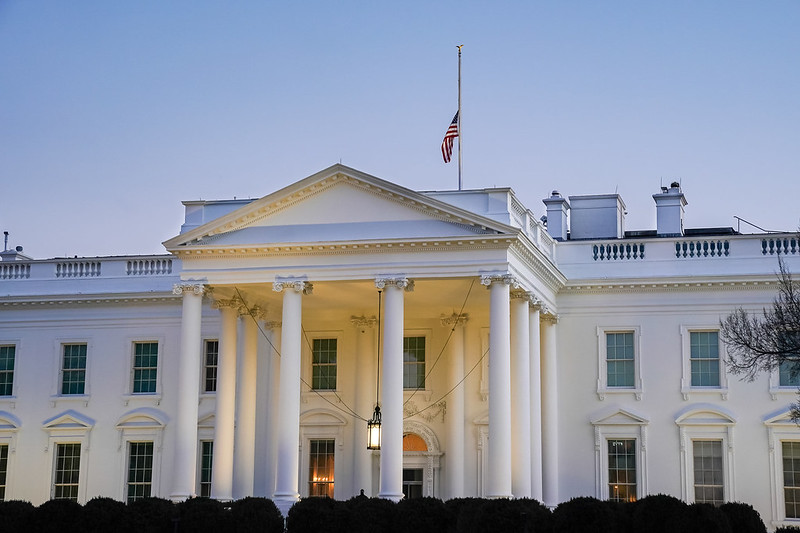 For the upcoming week, the president is expected to meet with King Abdullah II and Queen Rania of Jordan at the White House, deliver speeches on U.S. progress in areas of COVID-19 response and economic recovery, and continue negotiations with Congress around federal infrastructure and job creation. He is also planning to travel to Cincinnati, Ohio, to meet with local residents to discuss ways that the administration can work to better address their needs.
The president is also planning to host Cabinet members to the White House for their second Cabinet meeting to discuss a variety of issues facing the nation.
As the Lord Leads, Pray with Us…
For the president to seek wisdom and strength in God as he prepares for the week ahead.
For each member of the Cabinet to prayerfully pursue God's will in any decisions they make.
For God to be at work in each of the meetings and events that the president has scheduled.