Today, Commerce Secretary Raimondo, Labor Secretary Walsh, and Vice President Harris will join President Joe Biden in meeting with a group of governors and mayors regarding the infrastructure package that the administration negotiated with bipartisan members of Congress. Talks have been ongoing between Congress and the administration regarding the federal infrastructure plan.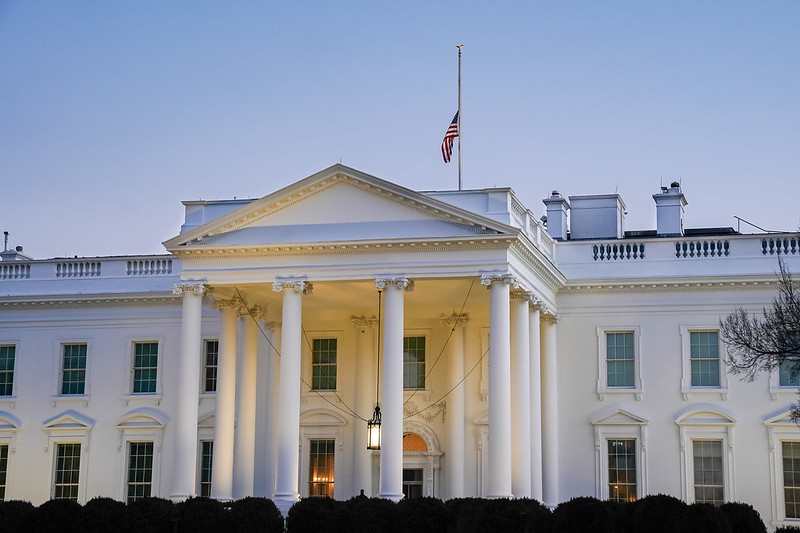 On Tuesday, White House Principal Deputy Press Secretary Karine Jean-Pierre said, "There is growing bipartisan momentum in Congress as we look towards the — the historic framework that came together — the bipartisan framework — that this is the product of hard work — which would make the most significant investment in our roads and bridges since the creation of the Interstate Highway System.
She also stated the plan will "connect every American to broadband, including in underserved rural areas; stop our children from drinking poisoned water that can impact them for life; secure our leadership in the clean energy economy; and make the biggest investments in American rail since Amtrak."
As the Lord Leads, Pray with Us…
For the president and department secretaries as the infrastructure discussion continues.
For members of Congress as they consider the plan and its cost to taxpayers.
For God's purpose to be accomplished in the United States.