Today, President Joe Biden is traveling to Philadelphia, Pennsylvania. He will speak on the importance of voting rights as several states have recently passed legislation that updates voter rules to require identification and other restrictions.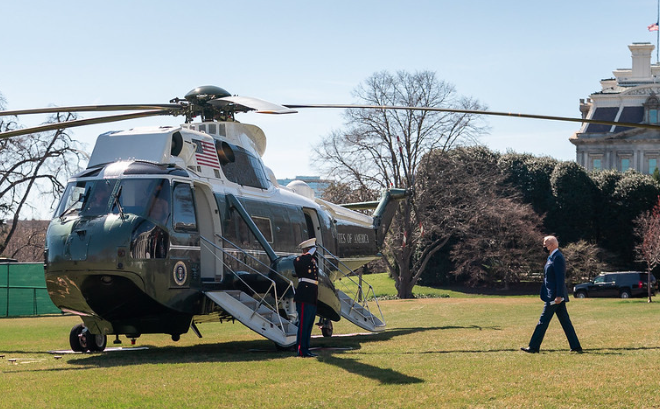 Last month, a sweeping bill that would have overhauled elections from the federal level was blocked in the U.S. Senate. Minority Leader McConnell called it "an effort for the federal government to take over the way we conduct elections in this country." Majority Leader Schumer stated the blockade to the bill "was the starting gun, not the finish line."
White House Press Secretary Psaki said of the president's trip, "the President will deliver remarks in Philadelphia — the birthplace of democracy — on his administration's actions to protect the sacred, constitutional right to vote and the need to overcome anti-voter laws. He will make the moral case to the American people on why the right to vote is fundamental to who we are as a nation."
As the Lord Leads, Pray with Us…
For safety for the president as he heads to Pennsylvania.
For members of Congress as they debate election reforms.
For all three government branches as protections for the constitutional right to vote are evaluated.