Today, the president and first lady are at their home in Wilmington, Delaware. President Joe Biden has no public events scheduled on his agenda at this time.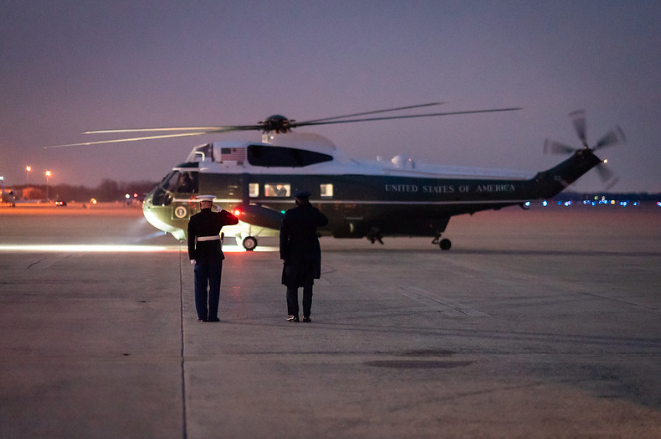 On Friday, President Biden spoke with President Putin of Russia, conveying the need for the Russian president to take action regarding ransomware attacks coming out of that nation.
White House Press Secretary Psaki stated, "the President made clear, as I think you could see in the readout, that — he underscored the need for President Putin to take action to disrupt these ransomware groups. While REvil, we know, operates in Russia and other countries around the world, and we don't have additional or new information suggesting the Russian government directed these attacks, we also know and we also believe that they have a responsibility. They have a responsibility to take action."
The press secretary added, "the President also made clear that the United States will take any necessary action to defend its people and its critical infrastructure."
As the Lord Leads, Pray with Us…
For the president and first lady while they are at home in Delaware.
For President Biden and his administration as they seek to curb the occurrence of ransomware attacks.
For U.S. cybersecurity officials as they work to prevent hacks of sensitive systems and infrastructure.