President Joe Biden will be sharing information on the current status of COVID immunizations and response today after he has received a briefing from the White House COVID-19 Response Team.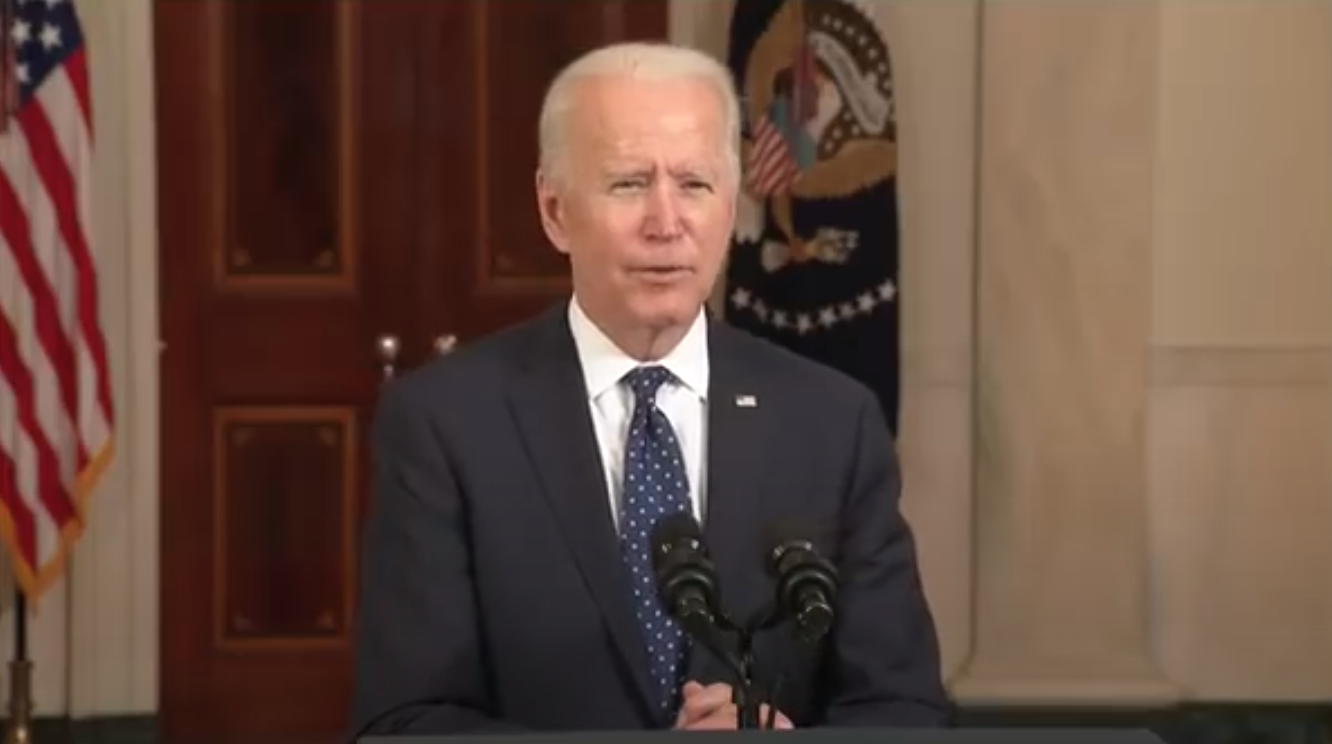 White House Coronavirus Response Coordinator Jeffrey Zients said last week, "More than 180 million Americans, including 67 percent of adults — two out of three adult Americans — have now received at least one shot." He added that deaths have decreased by 90% since January and that the administration "exceeded our expectations for where we would be on July 4th. And we're in a strong position to build on this progress going forward." 
Mr. Zients continued, "Our resolve to reach those who have not yet gotten their shot is only strengthened because of the spread of the Delta variant. As we push to get more Americans vaccinated, we will also continue mobilizing and leading the effort to vaccinate the world.  Earlier this year, the President committed that the United States will be an arsenal of vaccines for the world."
As the Lord Leads, Pray with Us…
For Jeffrey Zients and other members of the White House COVID Response Team as they gather and assess coronavirus data.
For the president and his administration as they consider solutions to issues facing the nation as the pandemic recedes.
For God's purposes to be accomplished in the United States.