Ahead of Sunday, President Joe Biden announced that the White House had reached "a historic agreement with a bipartisan group of Senators on a $1.2 trillion plan to transform our physical infrastructure." He added that the plan would be the largest investment in national history. "It would fix roads and bridges, make critical investments in our clean energy future, and help this country compete with China and other economic rivals," he said.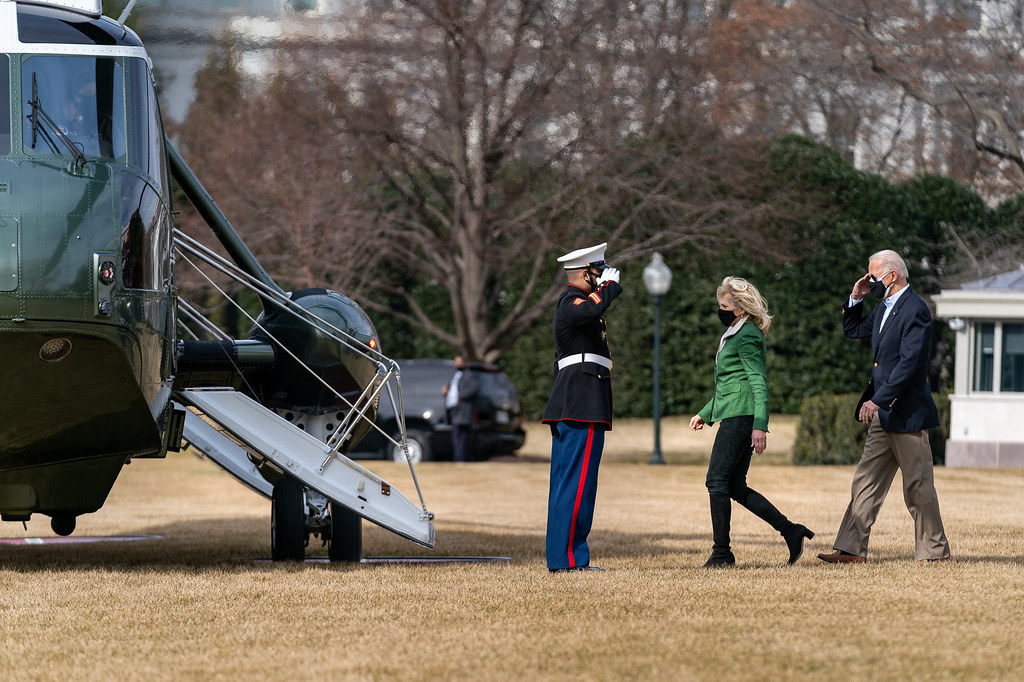 The final version of the bill will require both chambers of Congress to come to an agreement on the final details, but the president said that he is confident that Congress will be able to accomplish it. The president concluded that he would sign it right away, "It would be good for the economy, good for our country, good for our people. I fully stand behind it without reservation or hesitation."
The president and first lady are still at Camp David in Maryland, today. They will be returning to the White House this evening.
As the Lord Leads, Pray with Us…
For the members of Congress to seek God's wisdom and direction as they craft the details of the infrastructure bill.
For God's will to be accomplished through the president and Congress as they continue working on the final version.
For God to be at work in the president to accomplish what is best for the United States of America.