Today, President Joe Biden will be traveling to Raleigh, North Carolina, to promote COVID-19 inoculations as part of his "National Month of Action." He will visit the Green Road Community Center in north Raleigh, an area where under 40% have received a single dose, to encourage education and outreach regarding the importance, ease and availability of the vaccine.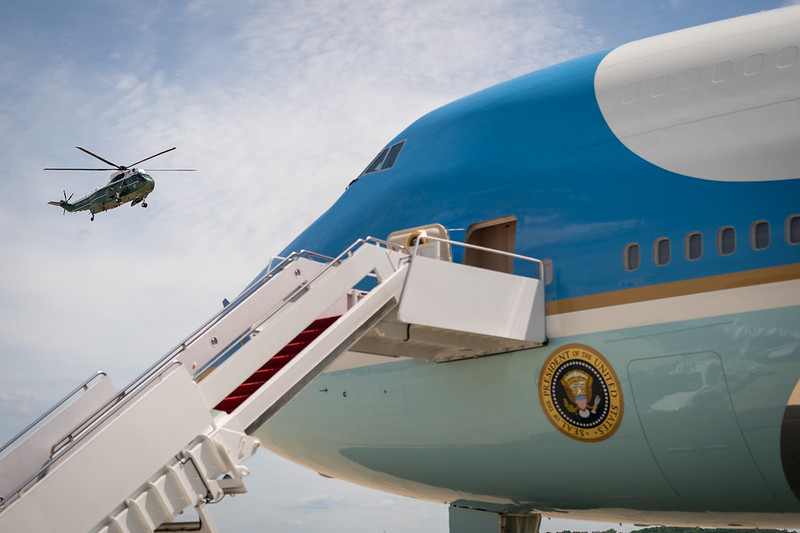 The president had a goal for 70% of Americans to have received at least one dose of the shot by July 4th. This week, Jeffrey Zients, leader of the White House COVID Response Team, said, "it'll take a few extra weeks to get to 70% of all adults with at least one shot."
At this point, the Centers for Disease Control and Prevention approximates that 65% of adults across the U.S. are partly vaccinated. The North Carolina Department of Health and Human Services reports their state falls closer to 55%.
As the Lord Leads, Pray with Us…
For safety for the president as he travels.
For wisdom for the president and his administration as they promote the coronavirus inoculations.
For discernment for CDC officials as they evaluate side effects and adverse reactions to the emergency approved shots.