As the United States continues to recover following the global COVID-19 pandemic, President Joe Biden is planning to meet with top U.S. financial regulators from the Federal Reserve, SEC, CFTC, and others, in order to evaluate and discuss the current health of the nation's financial and economic systems. In addition to growing the economy, the president is looking to discuss ways to best move forward on infrastructure overhaul without slowing the recovery efforts.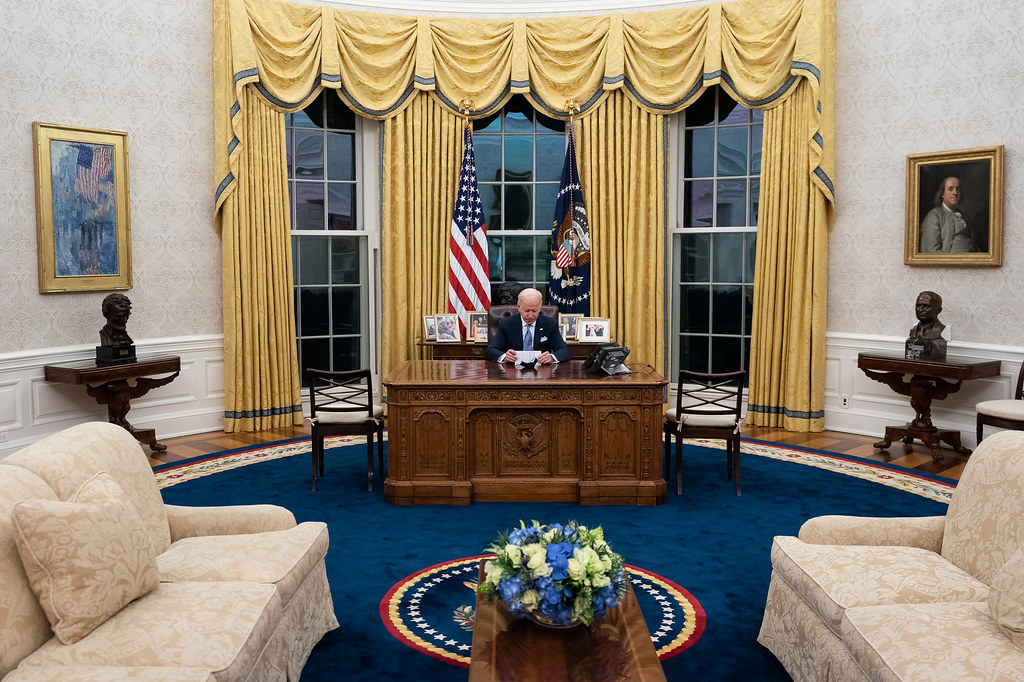 The president would also like to investigate ways to promote policies that address climate change in a financially sustainable way. White House Press Secretary Jen Psaki said that the president and regulators will "cover regulatory priorities including climate-related financial risk and agency actions to promote financial inclusion and to responsibly increase access to credit."
As the Lord Leads, Pray with Us…
For the president and administration officials to prayerfully seek God's guidance in the decisions they make regarding financial regulations.
For wisdom for the president as he seeks to meet the economic and financial needs of the nation.
For God to be at work through the president today in order to accomplish His perfect will for America.