June 20th is recognized as World Refugee Day. While staying at his home in Wilmington, Delaware, President Joe Biden said in the official statement, "I join people around the globe in commemorating World Refugee Day, a day when we recognize the courage and humanity of the millions forced to flee violence, persecution, and war." The president added that, "Our nation was founded by those fleeing religious persecution."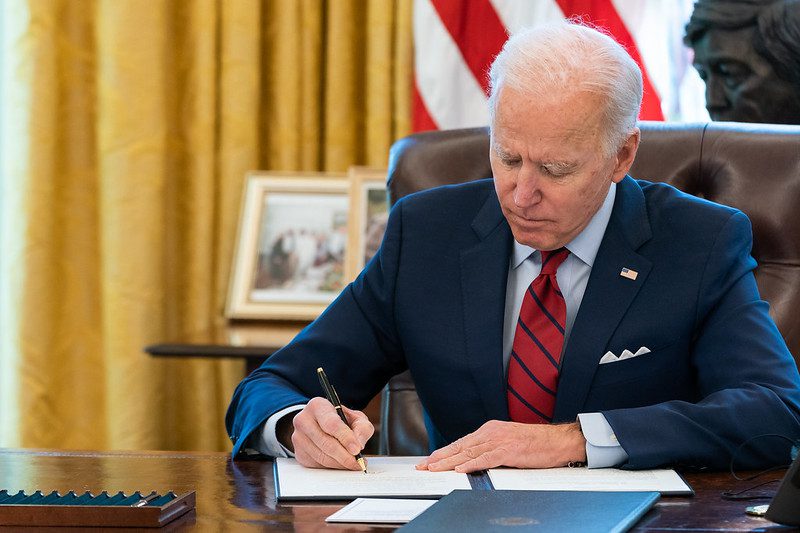 "On this day", he continued, "We reaffirm our sacred commitment to alleviate suffering through humanitarian relief, and redouble our efforts to achieve lasting solutions for refugees—including through resettlement." The president also stated that the administration is working to address the issue at its source in an effort to stop global crises that displace people and create refugees, "We also recommit to engaging in diplomatic efforts to bring an end to the ongoing conflicts that compel refugees to seek safety elsewhere."
As the Lord Leads, Pray with Us…
For the president and administration officials to seek guidance and direction from God in their decisions that impact the lives of refugees and U.S. immigration policies.
For God to be at work through the president as he prepares for the week ahead.
For safety for the president and first lady as they travel.