The president and the first lady are staying at the Tregenna Castle Resort in St. Ives, England. Today, President Joe Biden will attend the events and meetings of day two of the G7 Summit at Carbis Bay in Cornwall.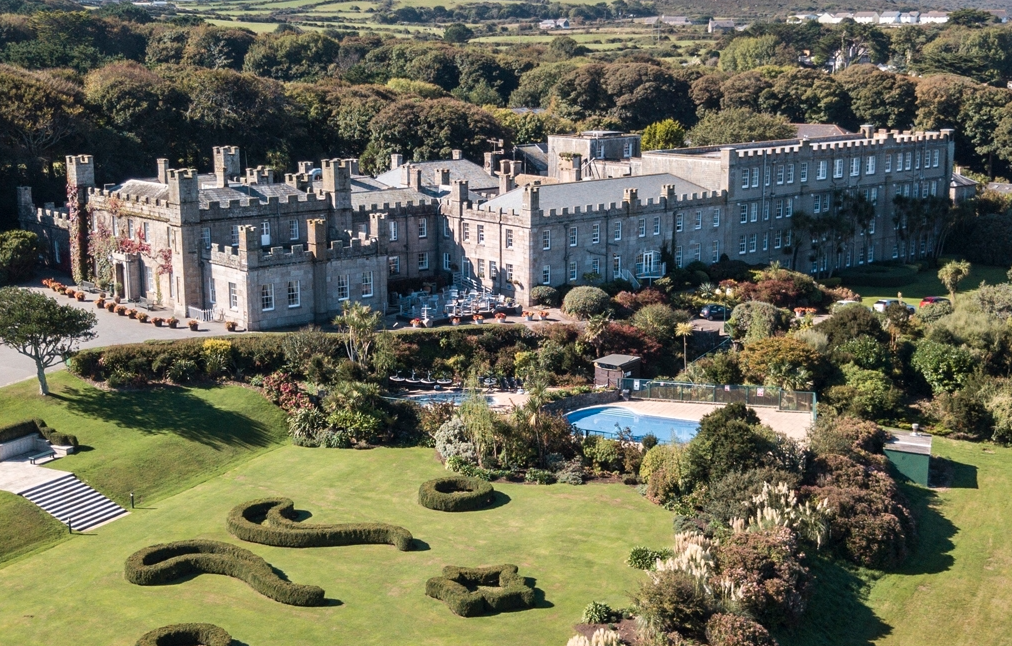 From the first day of the summit, White House Press Secretary Jen Psaki stated, "G7 leaders will endorse a strong global minimum tax of at least 15 percent. This U.S. priority is a critical step towards ending the decades-long race to the bottom that pushes nations to compete over who can offer the lowest tax rate to large corporations at the expense of protecting workers, investing in infrastructure, and growing the middle class."
The press secretary continued, "The United States and our G7 partners are actively considering a global effort to multiply the impact of the International Monetary Fund's proposed Special Drawing Rights (SDR) allocation to the countries most in need. At potentially up to $100 billion in size, the proposed effort would further support health needs – including vaccinations – and help enable greener, more robust economic recoveries in vulnerable countries, and promote a more balanced, sustained, and inclusive global recovery."
As the Lord Leads, Pray with Us…
For the G7 countries' leaders as they discuss and negotiate global issues.
For wisdom for the president as he presents programs, policies, and recommendations.
For safety for the heads of state as they meet together.