Today, the president will welcome Jens Stoltenberg, Secretary-General of the North Atlantic Treaty Organization, to the White House. President Joe Biden is meeting with the NATO leader to discuss the withdrawal of military personnel from Afghanistan, concerns regarding the reliance of Belarus on Russia, China's increasing global influence, and climate change.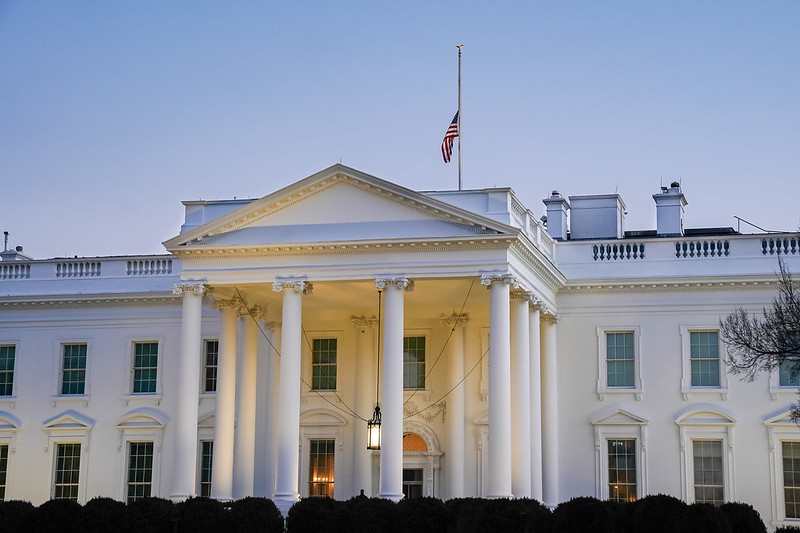 The secretary-general said of the meeting with President Biden, "We have a unique opportunity to open a new chapter in transatlantic relations. We must seize this opportunity to strengthen NATO and the vital transatlantic bond to keep our people safe in a more contested world."
Regarding the upcoming NATO summit in Brussels, Stoltenberg stated, "In a more competitive and unpredictable world, we need transatlantic unity – Europe and North America standing strong together in NATO – so the goal of our NATO 2030 initiative is to prepare our alliance for the future."
As the Lord Leads, Pray with Us…
For discernment for President Biden and Secretary-General Stoltenberg as they discuss global issues.
For the president as he considers the interests of the U.S. as NATO obligations are evaluated.
For the U.S. officials helping the president prepare for the summit in Brussels.