Today marks the 100th anniversary of the Tusla race massacre, which took place on May 31st and June 1st in 1921. President Joe Biden is traveling to Tulsa, Oklahoma, to tour and deliver remarks at the Greenwood Cultural Center. The event is dedicated to remembering those who lost their lives, those who were displaced from their homes, and those who lost their livelihood and businesses due to the ensuing violence.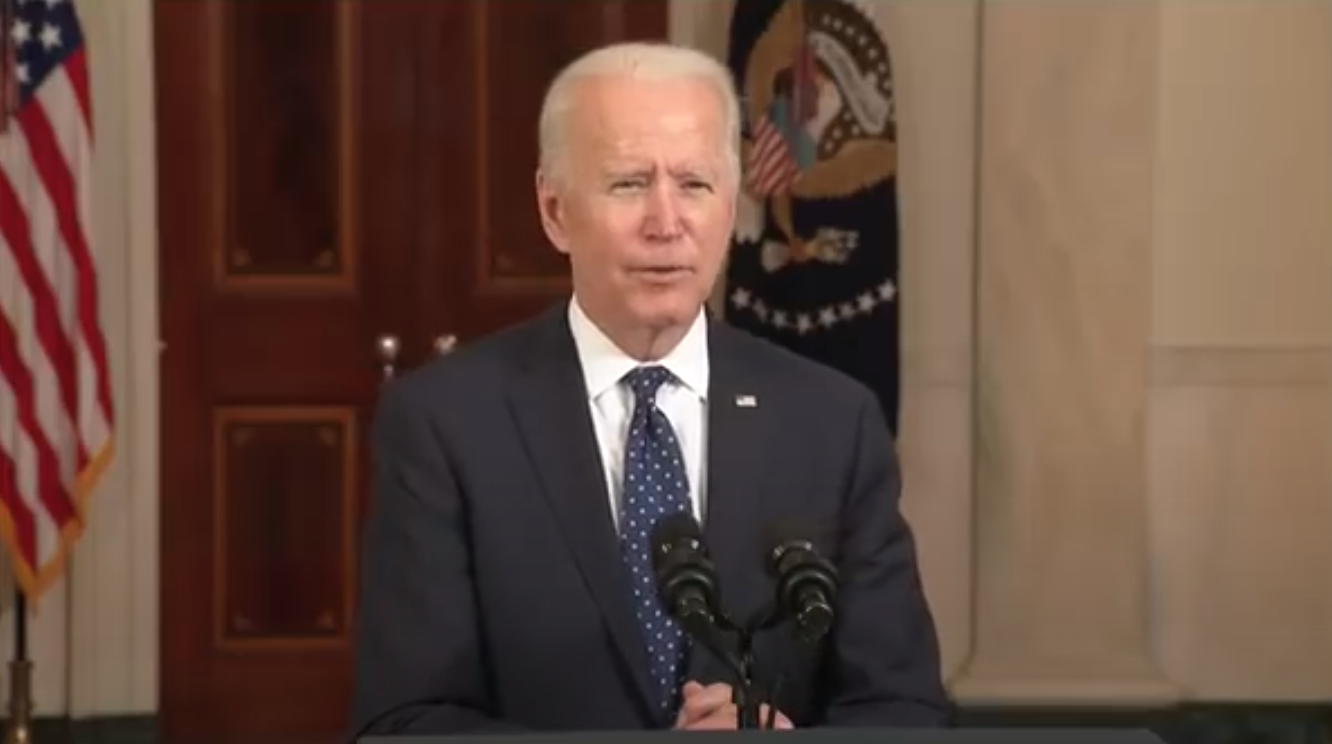 Ahead of the event, the president said, "I commit to the survivors of the Tulsa Race Massacre, including Viola Fletcher, Hughes Van Ellis, and Lessie Benningfield Randle, the descendants of victims, and to this Nation that we will never forget." He added, "We honor the legacy of the Greenwood community, and of Black Wall Street, by reaffirming our commitment to advance racial justice through the whole of our government, and working to root out systemic racism from our laws, our policies, and our hearts."
As the Lord Leads, Pray with Us…
For God's will to be accomplished through the president's words as he speaks today.
For the president and administration officials to seek God's wisdom as they shape policies that impact race relations and issues of equality in America.
For safety for the president and federal officials that are traveling today.