Today we pause to honor the sacrifices of those who have fought and died serving this country in the American armed forces. These were sons and daughters, mothers and fathers, friends and family–all greatly loved. We also remember the families of our troops and pray for God's provision and strength in their lives. When we are faced with loss, even the memory of it, we turn toward our Heavenly Father for comfort knowing that we have purpose through Him.
"I have said these things to you, that in me you may have peace. In the world you will have tribulation. But take heart; I have overcome the world." John 16:33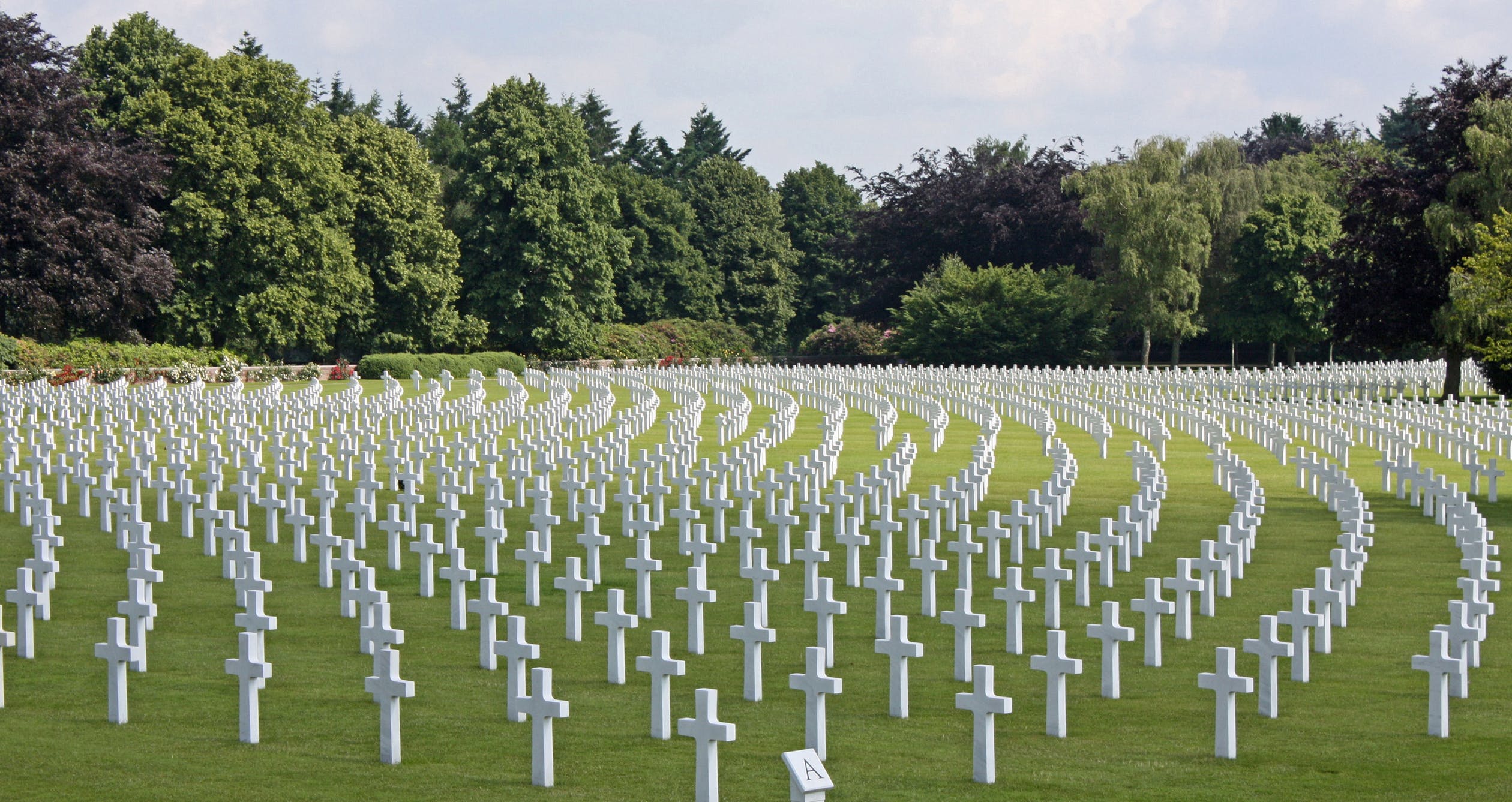 In President Joe Biden's Memorial Day proclamation, he said, "On Memorial Day, we honor and reflect upon the courage, integrity, and selfless dedication of the members of our Armed Forces who have made the greatest sacrifice in service to our nation." He added that, "These patriots embody the best of the American spirit. They put themselves on the line for our shared values — for duty, honor, country — and they paid the ultimate price. Our Nation can never fully repay the debt we owe to our fallen heroes and their families."
Every day, countless Americans pray and work for peace," the president continued, "so that we may one day live in a world where American patriots need not make the ultimate sacrifice, and where all people live in freedom and prosperity."
As the Lord Leads, Pray with Us…
For God's blessings and mercies on the families of those who have lost loved ones in the service of our nation.
For God to protect, strengthen, and encourage the many service men and women who put their lives on the line each and every day.
For God to be honored and glorified through the legacy of those who fought to protect the freedoms of America.