The Delaware Commission of Veterans Affairs is hosting their annual memorial service at Veterans Memorial Park at the Delaware Memorial Bridge in New Castle. President Joe Biden will attend and deliver remarks at the event.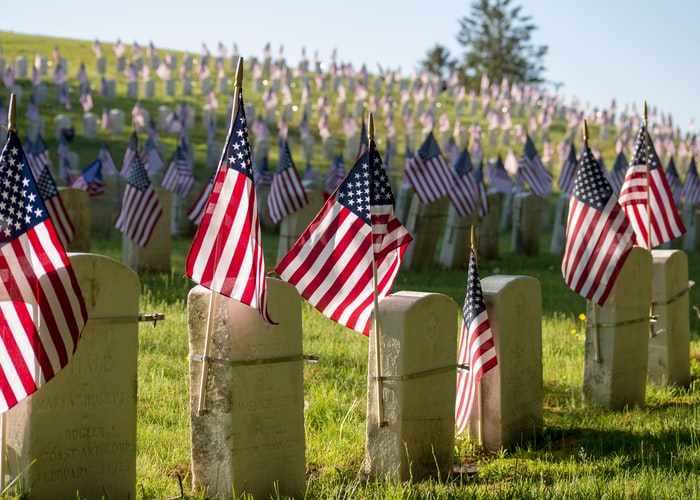 Ahead of the service, the president said, "Jill and I know what it means to have a child serving in a war zone — the ever-present concern for your loved one and their fellow service members. Today and every day, we ask God to protect our troops." He added, "We also recognize the tremendous loss endured by America's Gold Star families — the families of military members who died in conflict."
The president will return to his family residence in Wilmington, Delaware, following the event and is expected to remain there through the Memorial Day holiday.
As the Lord Leads, Pray with Us…
For God to be with the families of those who have paid the ultimate sacrifice in the line of duty.
In thanksgiving for the freedoms we have that have been paid for by the many men and women who have fought for our nation.
For the president to seek God's wisdom as he carries out the duties of Commander in Chief and makes decisions that impact the lives of all service men and women.