The president and first lady are currently at their home in Wilmington, Delaware. President Joe Biden has no scheduled public events on his agenda.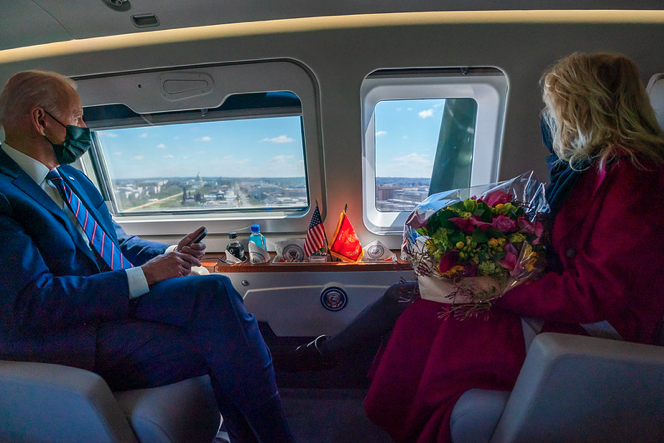 White House Press Secretary Jen Psaki addressed the increase in gas prices on Friday, stating, "Across America, the pandemic is in retreat. … As Americans are hitting the road, they are paying less, in real terms, for gas than they have on average over the last 15 years." She continued, "The administration's success in beating the pandemic and getting our economy back on track has led to increased demand for gas as the country reopens."
The press secretary concluded, "While prices have increased from the lows last year as demand drastically dipped, prices at just about $3 per gallon are still well in line with what they've been in recent decades."
As the Lord Leads, Pray with Us…
For the president's administration as energy policies and programs are implemented.
For members of Congress to seek God's wisdom as they vote on spending and budget packages.
For safety for the president and first lady as they travel to and from their Delaware home.