Today, President Joe Biden is expected to present his first detailed budget proposal for the fiscal year that begins in October. The budget will include the list of programs the president would like to cut or expand. Items of note include law enforcement, immigration, and foreign aid funding.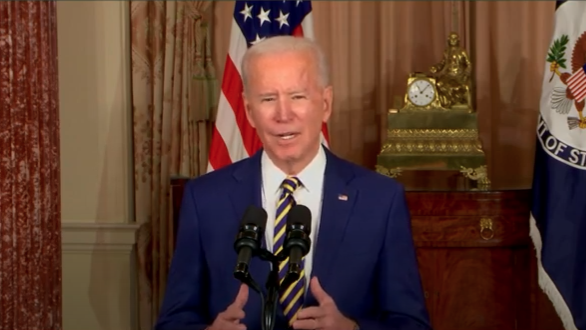 Senator Patrick Leahy of Vermont said that the president understands that the 2011 "Budget Control Act set artificial and unrealistically low caps on discretionary spending." That act is set to expire this year. The senator, chair of the Senate Appropriations Committee, stated, "President Biden will propose a 16 percent increase for non-defense investments in his budget. We cannot build back better until we recover the ground we have already lost."
As the Lord Leads, Pray with Us…
For President Biden to seek God's guidance for programs and policies to fund.
For the House and Senate to have wisdom as they consider the president's proposed budget.
For the American economy as the coronavirus pandemic recedes.