Today, administration officials and leaders from Congress are continuing to negotiate major infrastructure legislation. White House Press Secretary Jen Psaki said she expected progress today as the "Environment and Public Works Committee, under the leadership of Chairman Carper and Ranking Member Capito, is marking up the Surface Transportation bill. That's a $303 billion infrastructure bill." She added that as President Joe Biden continues to meet with Senate and House leaders, there is "bipartisan work trying to fund an infrastructure bill."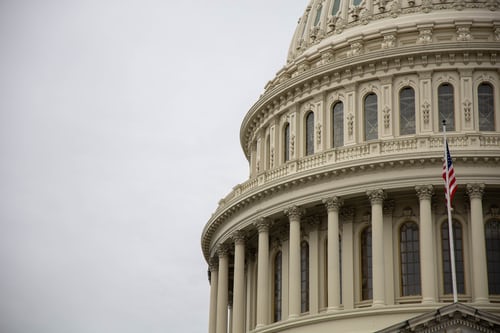 Senator Shelley Moore Capito spoke about the bill at the end of last week, saying, "From the beginning of this process, I have expressed my desire to work together across the aisle to develop a bipartisan solution to address our nation's infrastructure challenges." She added that, "Not only will this comprehensive, bipartisan legislation help us rebuild and repair America's surface transportation system, but it will also help us build new transportation infrastructure." In addition, she noted, "These critical investments will help to provide economic opportunities now and for future generations."
As the Lord Leads, Pray with Us…
For God to be at work in and through the president and members of Congress during these negotiations.
For the president to seek the will of God in each decision he makes today.
For the president, administration officials, and Congress as they work together on the best way to meet the infrastructure needs of America.
For God to bring healing to the United States regarding race relations.