President Joe Biden sent Secretary of State Antony Blinken to the Middle East on Monday to promote peace between Israel and Palestine. Secretary Blinken began his trip in Jerusalem, meeting with Israeli President Reuven Rivlin, Prime Minister Benjamin Netanyahu, and Foreign Minister Gabi Ashkenazi. He will also meet with Palestinian leaders in Ramallah, then head to Cairo, and finally Amman, Jordan.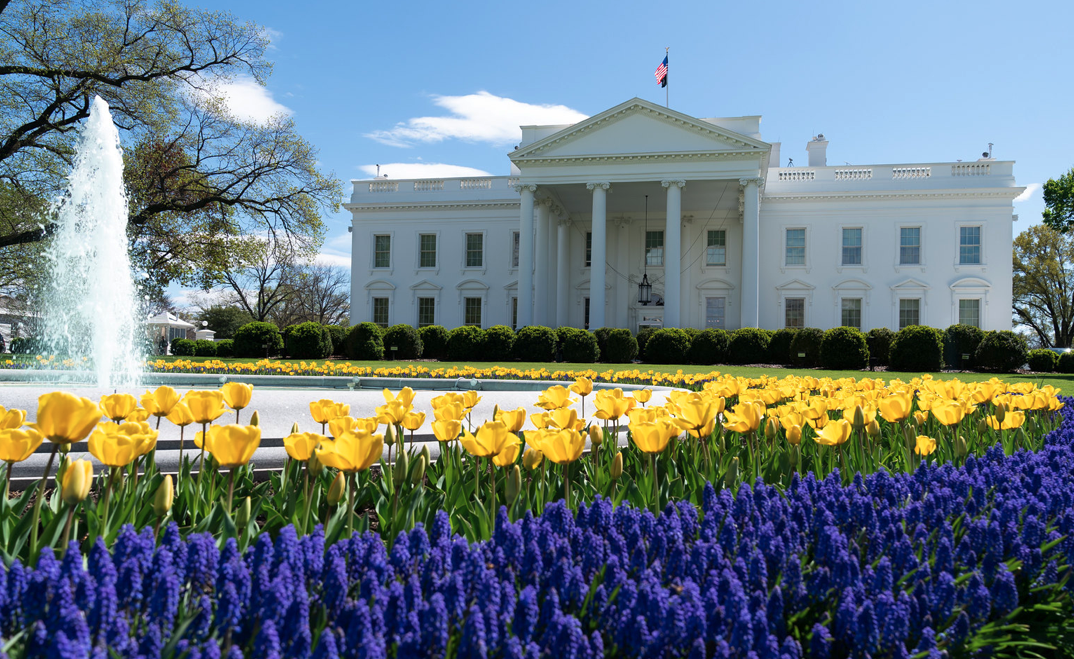 State Department Spokesperson Ned Price stated, "The United States has engaged in intensive diplomacy to bring an end to the hostilities in Gaza. Secretary Blinken is traveling to the region to discuss essential follow-up efforts to consolidate the ceasefire and reduce risks of further conflict over the coming months."
President Biden is welcoming the family of George Floyd to the White House today, the anniversary of Floyd's death in the custody of law enforcement. The president had set today's date as the deadline for the George Floyd Justice in Policing Act. However, a bipartisan agreement has not yet occurred in the Senate to approve the bill.
As the Lord Leads, Pray with Us…
For discernment for Secretary Blinken as he meets with Middle Eastern heads of state.
For the president and his administration to seek God's wisdom as they work for peace between Israel and Palestine.
For understanding for Congress on the most effective reforms for law enforcement.
For God to bring healing to the United States regarding race relations.