As hurricane season is fast approaching, President Joe Biden will travel to the FEMA headquarters in Washington D.C. today. White House Press Secretary Jen Psaki said that, while there, the president will "receive a briefing on the Atlantic hurricane outlook and preparedness efforts." In 2020, experts estimated the total cost of hurricane damages to the United States to be between $60 billion and $65 billion.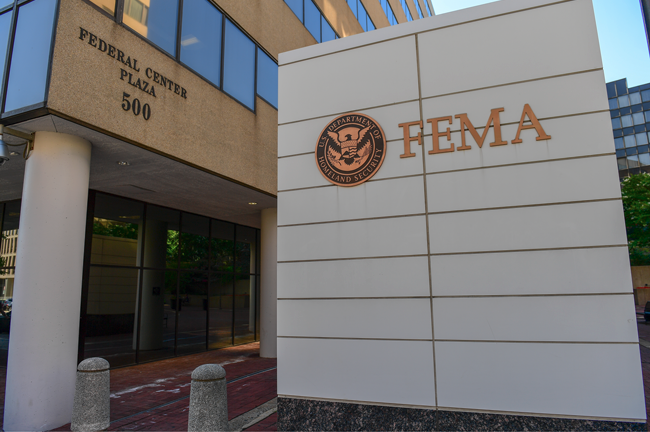 FEMA officials are already working with state and local governments to prepare for this season. FEMA Administrator Deanne Criswell said, "With hurricane season starting on June 1, now is the time to get ready and advance disaster resilience in our communities."
The National Oceanic and Atmospheric Administration (NOAA) is predicting a volatile hurricane season. "Forecasters predict a 60% chance of an above-normal season," the agency said in a press release, "However, experts do not anticipate the historic level of storm activity seen in 2020."
NOAA Acting Administrator Ben Friedman said, "Although NOAA scientists don't expect this season to be as busy as last year, it only takes one storm to devastate a community."
Secretary of Commerce Gina Raimondo added, "Now is the time for communities along the coastline as well as inland to get prepared for the dangers that hurricanes can bring."
As the Lord Leads, Pray with Us…
For wisdom for the president and administrators of FEMA and NOAA as they prepare for the coming hurricane season.
For God to direct the steps of local leaders and officials as they work with the federal government ahead of hurricane season.
For God's grace and protection on the first responders that will work to save lives and recover from each hurricane that makes landfall.