Today, President Joe Biden is traveling to New London, Connecticut. He will take part and deliver remarks at the United States Coast Guard Academy's Commencement Exercises. Academy Superintendent Rear Adm. Bill Kelly said, "We are honored to host the Commander-in-Chief as we celebrate the accomplishments of the Class of 2021, the future leaders of the U.S. Coast Guard." He added, "It will be a memorable event for our community, as well as a great opportunity to showcase the Academy and the city of New London on a national stage."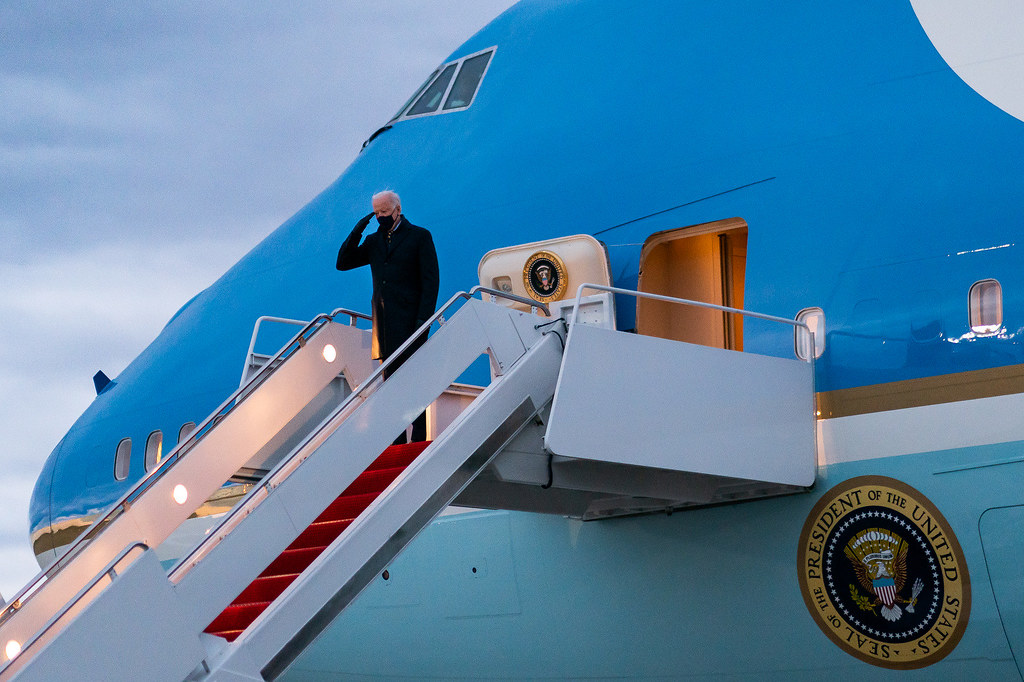 Due to ongoing concerns regarding the COVID-19 pandemic, commencement exercises will remain closed to the public and there are strict limits in place on the number of guests allowed to attend. All who are in attendance are expected to wear masks and practice social distancing.
The president will return to the White House this afternoon following the event.
As the Lord Leads, Pray with Us…
For God to be at work through the president as he speaks today.
For God's blessing and grace on each of the U.S. Coast Guard graduates.
For safety for the president as he travels.