Today, the president is traveling to Dearborn, Michigan. President Joe Biden will tour the Rouge Electric Vehicle Center manufacturing facility and speak on his administration's agenda and goals for electric vehicles.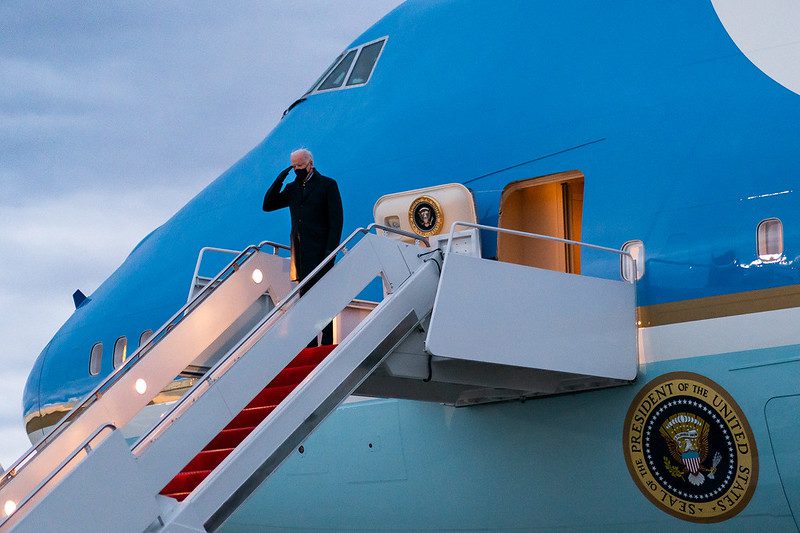 The president has proposed the government investment of $174 billion in electric vehicles and charging stations.
Due to the shortage of microchips, the Ford Motor Company has projected that the production of vehicles will be half the usual number through June. Ford is expected to introduce its electric pickup, the F-150 Lightning, this week.
As the Lord Leads, Pray with Us…
For safety for the president as he flies to Michigan.
For U.S. officials seeking solutions to the microchip shortage.
For the president and his administration to seek God's wisdom on the policies for electric vehicles.