This week is Emergency Medical Services (EMS) Week. President Joe Biden issued an official proclamation praising the EMS men and women who "put themselves on the line to save lives, safeguard dangerous situations, and deliver hope to families and communities in crisis." He added that "through service, compassion, and dedication, EMS providers represent the very best of the American spirit.  In the face of unprecedented challenges, their expertise, endurance, and hard work have been a literal lifeline for families in every community."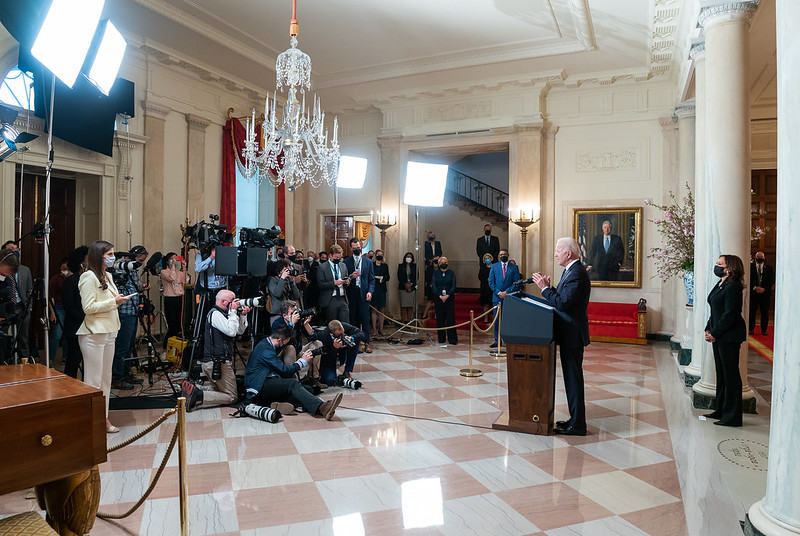 The president concluded, "This week and every week, I urge all Americans to express their appreciation for our Nation's EMS providers," adding, "We also extend our sincere condolences to the loved ones of EMS providers who have given their lives in the line of duty."
In the afternoon, the president will speak from the White House as part of a briefing on the administration's ongoing response to COVID-19 and the national vaccine efforts.
As the Lord Leads, Pray with Us…
For God's grace and mercy to the many EMS men and women who are tirelessly serving the nation.
For the president and administration officials to seek God's wisdom as they create policies that impact emergency medical services nationwide.
For God to be at work through the president's COVID-19 response and that God's will would be accomplished today.