As he cultivates strategies for immigration reform, President Joe Biden will meet with six individuals at the White House today who entered the United States under the Deferred Action for Childhood Arrivals (DACA) program instituted under President Obama in 2012.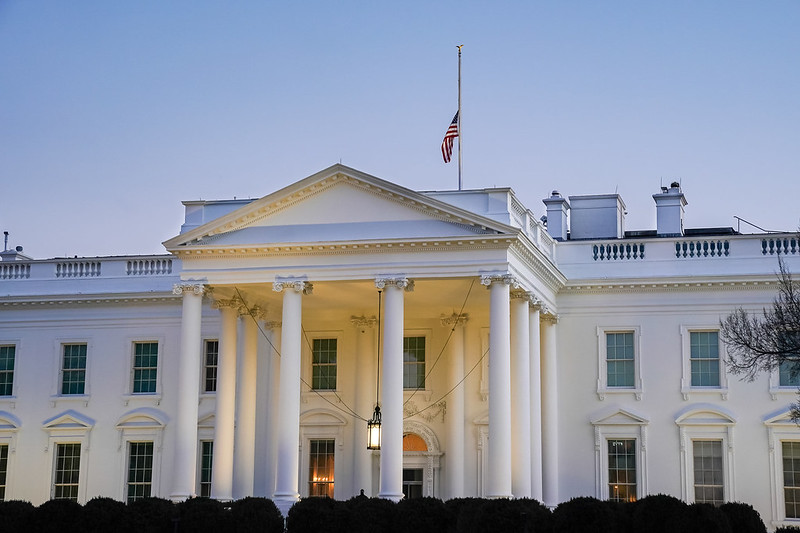 President Biden has prioritized making a pathway to citizenship for over 11 million undocumented immigrants, including DACA recipients, and he has urged Congress to pass the DACA executive order into law.
Two immigration bills were passed by the House of Representatives in March, but it is uncertain whether or not the Senate will vote on them. Homeland Security Secretary Mayorkas also said in March that his agency intends to "preserve and fortify DACA." 
President Biden said in his address to the joint session of Congress last month, "If you don't like my plan, let's at least pass what we all agree on." Biden continued, "Congress needs to pass legislation this year to finally secure protection for dreamers — the young people who have only known America as their home."
As the Lord Leads, Pray with Us…
For the president and his administration as they consider immigration reform.
For discernment for members of Congress as the president's policies are debated and voted on.
That the Lord would be glorified in the outcomes of U.S. immigration.