This afternoon, the president will hold a virtual meeting with a bipartisan group of governors. President Joe Biden will hear about the progress of state COVID-19 vaccination programs, discussing ways to promote shots to reach the goal of seventy percent of adult Americans receiving a dose by the 4th of July.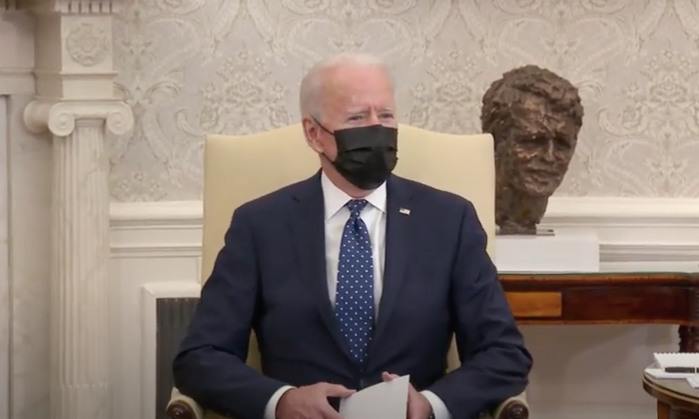 Governor Janet Mills of Maine, Governor Mike Dewine of Ohio, Governor Charlie Baker of Massachusetts, Governor Tim Walz of Minnesota, Governor, Spencer Cox of Utah, and Governor Michelle Lujan Grisham of New Mexico are the six governors with whom President Biden will speak. The White House said the president wants to hear about "innovative ways governors are working to get people in their states vaccinated."
Press Secretary Jen Psaki stated, "The bipartisan group will share with the president some best practices on promoting access to vaccination, building confidence in vaccines and ensuring that everyone is reached in the vaccine response."
As the Lord Leads, Pray with Us…
For God to accomplish His purpose as the president and the governors discuss strategies for the shots.
For the pandemic to continue to recede.
For the president and his Cabinet as the nation faces a variety of important issues.