Today, President Joe Biden is spending the weekend at the presidential retreat at Camp David. No public events are scheduled on his agenda.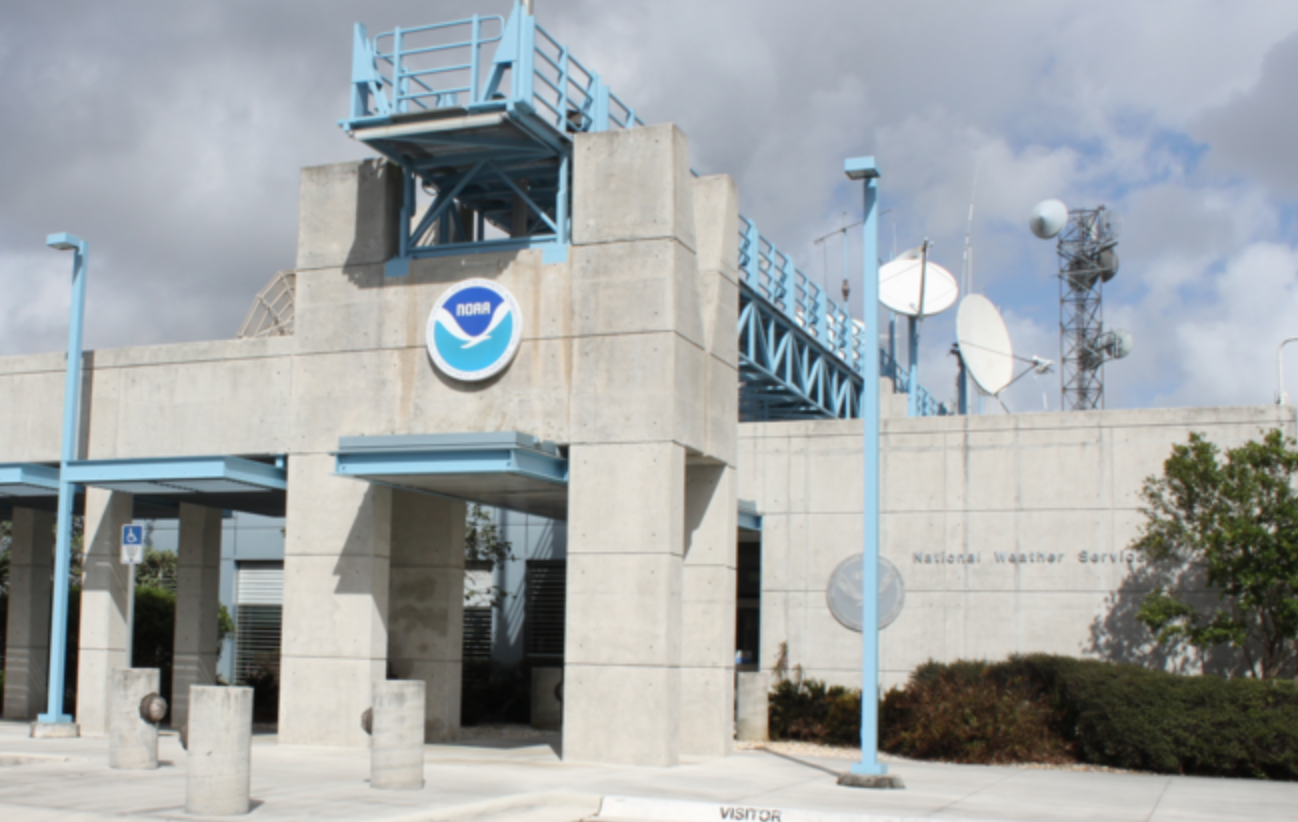 On Friday, the president issued a proclamation stating, " During National Hurricane Preparedness Week, we encourage all Americans living in potentially affected areas to take precautions to ensure that they, their families, and their communities are best prepared for hurricanes, and commit to improving our resilience to climate-related catastrophes."
The hurricane season in 2020 saw the highest number of named storms on record. Twelve of those 30 storms made landfall in the United States. In the proclamation, the president reiterated his administration's commitment to studying how climate change impacts hurricane behavior, prediction, and prevention.
As the Lord Leads, Pray with Us…
For wisdom for the president as policies are determined for weather and climate.
For officials in the NOAA and the National Weather Service as the hurricane season approaches.
For FEMA as they prepare for necessary responses to severe storms.