Today, President Joe Biden will be making his fourth stop on the Getting America Back on Track Tour. The president will travel to Lake Charles and New Orleans, Louisiana, to share details on his American Jobs Plan that proposes funding for the nation's infrastructure. He will also tour the Carrollton Water Plant in New Orleans.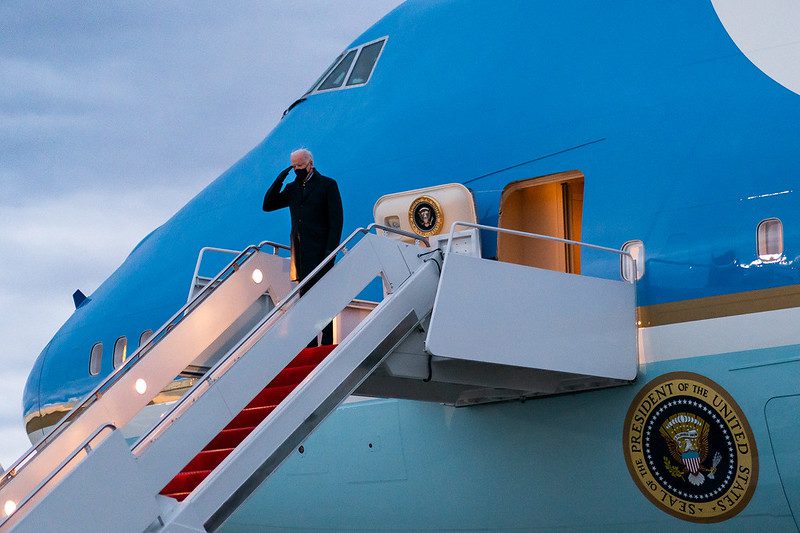 The state of Louisiana was graded D+ by the White House for the condition of its overall infrastructure. Funding under the president's infrastructure package would address road and bridge repairs in the state, as well as building up internet availability and upgrading drinking water infrastructure.
As part of the infrastructure package, President Biden proposes to allot $45 billion to remove and replace lead water pipes throughout the U.S. The Environmental Protection Agency would be in charge of the programs that would upgrade drinking water distribution systems.
As the Lord Leads, Pray with Us…
For safety for the president as he travels to Louisiana.
For discernment for the administration and Congress as they negotiate the infrastructure package.
For the president's administration to seek God's guidance as they address the issues facing the U.S.