Today, President Joe Biden will be providing an update on his administration's progress with COVID-19 mitigation and the progress of vaccinations across the country.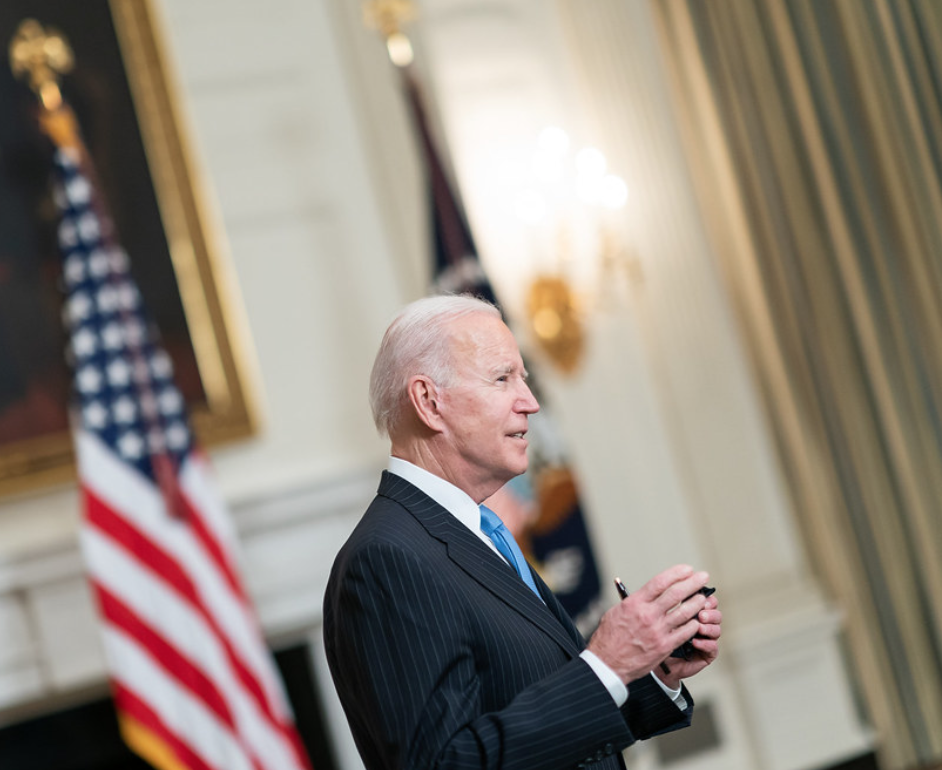 Last Friday, the president issued a proclamation on the Suspension of Entry as Nonimmigrants of Certain Additional Persons Who Pose a Risk of Transmitting Coronavirus Disease 2019. Restrictions on travel to the U.S. from India take effect today.
Based on findings of the Centers for Disease Control and Prevention and the Department of Homeland Security, President Biden stated, "I have determined that it is in the interests of the United States to take action to restrict and suspend the entry into the United States, as nonimmigrants, of noncitizens of the United States ("noncitizens") who were physically present within the Republic of India during the 14‑day period preceding their entry or attempted entry into the United States."
As the Lord Leads, Pray with Us…
For wisdom for the president and his administration as strategies for preventing the coronavirus are implemented.
For officials in the CDC to seek God's guidance as they evaluate treatments and issue recommendations.
For the leaders of Homeland Security to have discernment in protecting the country.