Today, President Joe Biden and First Lady Jill Biden are traveling to Virginia to meet with state and local officials, area teachers, and local residents. Together, they will visit Yorktown, Chesapeake, and Norfolk. The president is planning to discuss the administration's "American Families Plan" and how it relates to education, childcare, and paid family leave.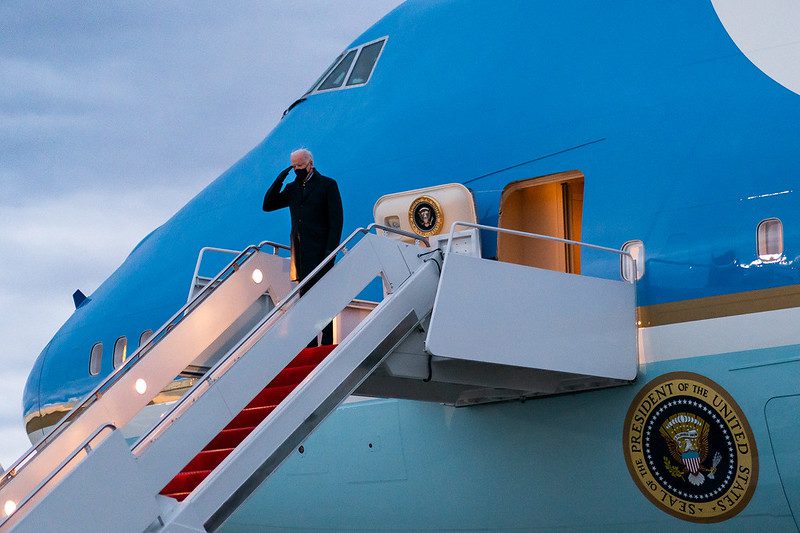 When speaking to a joint session of Congress last week, the president outlined some of the details of the $1.8 trillion plan. In addition to tax credits for families with children, $3,000 per child over the age of six and $3,600 per child under the age of six, the president also added that he would like to see an additional 4 years of education available to every American. This would include 2 years of pre-school and 2 years of community college education. As part of the plan, the president also wants to make childcare more affordable for middle- and low-income families, especially for those who wish to pursue higher education, but are currently unable due to childcare costs.
The president and first lady will return to the White House this evening.
As the Lord Leads, Pray with Us…
For the president and administration officials to seek the will of God in all education and economic policy they create.
For wisdom for Congress as they evaluate the administration's plan and negotiate the details.
For God to be at work in and through the president and first lady as they travel to Virginia today.