The president and first lady will travel to a train station in Philadelphia, Pennsylvania, to commemorate the 50th anniversary of Amtrak today.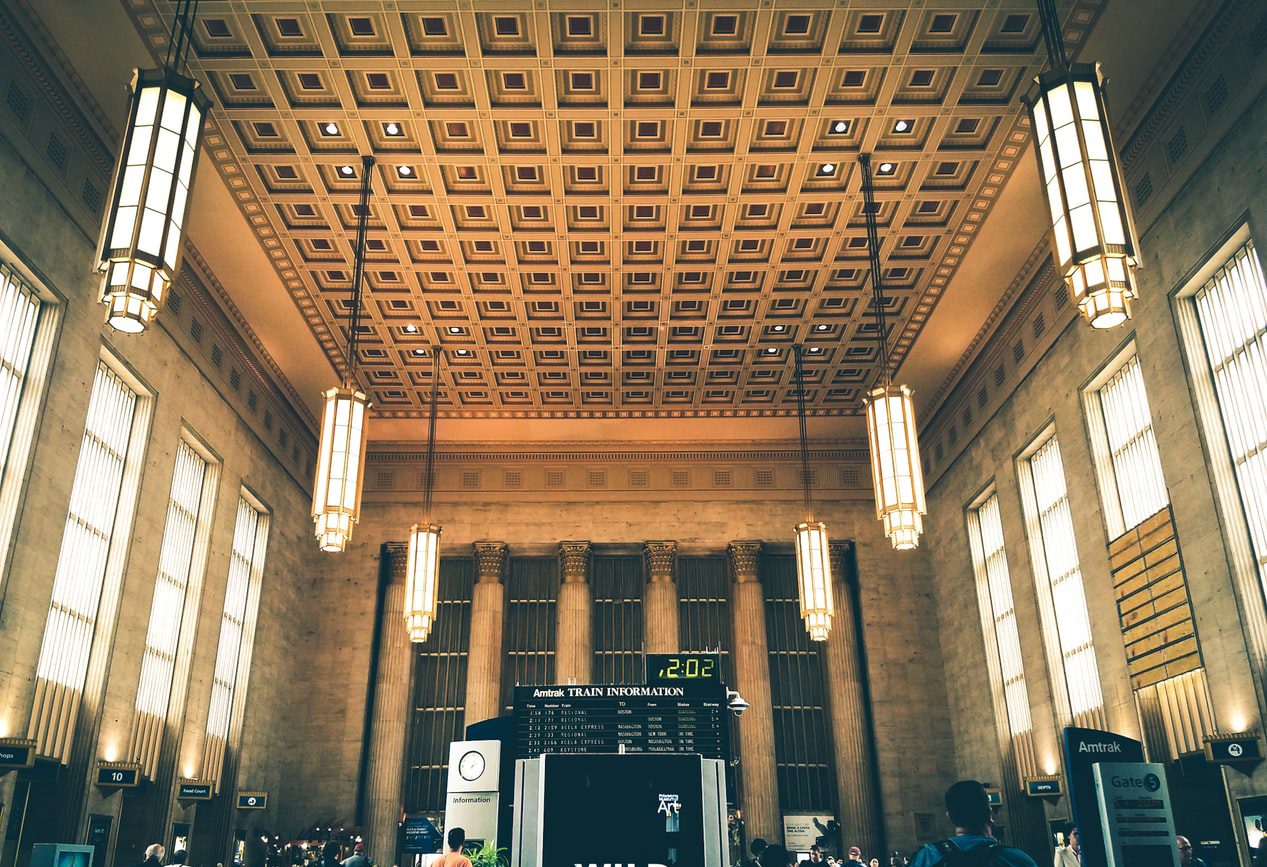 President Joe Biden had been dubbed "Amtrak Joe" by some in the media due to his frequent use of the train between Washington, D.C. and his home in Wilmington, Delaware while he served as a U.S. Senator.
This visit will be a stop on what the White House is calling the "Get Back on Track Tour" for the president to promote his American Jobs Plan. The massive proposed infrastructure package aims, among other things, to shore up and rebuild transit systems.
As the Lord Leads, Pray with Us…
For safety as the president and first lady visit the 30th Street Station in Philadelphia.
For the president's administration to seek God's guidance as they decide on national policies.
For God to be magnified through the stewardship of the federal government.