The president and first lady will travel to Georgia today. President Joe Biden and First Lady Jill Biden will be meeting with former President Jimmy Carter and his wife former First Lady Rosalynn Carter in Plains, Georgia. The president and first lady will then visit the Infinite Energy Center in Duluth, Georgia for a drive-in rally,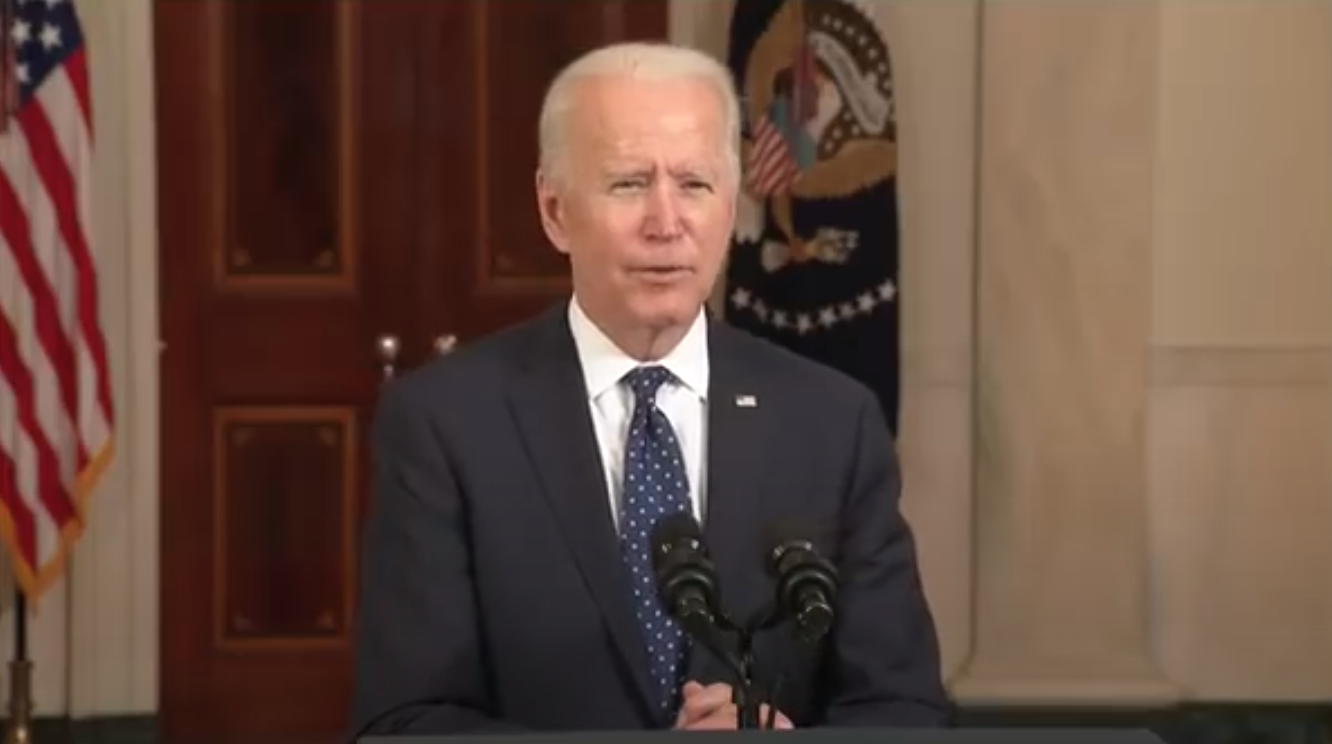 President Biden addressed a joint session of Congress on Wednesday as he approached his 100th day in office. He shared his administration's ideas for sweeping national programs that will increase the government's role in the lives of Americans.
"We have to prove democracy still works. That our government still works – and can deliver for the people," stated the president as he outlined his vision of expanded programs for the future. "These are the investments we make together, as one country, and that only government's in a position to make."
As the Lord Leads, Pray with Us…
For safe travels for the president and first lady as they travel to Georgia and back to Washington, D.C.
For discernment for the president's administration regarding the economic impact the proposed programs will have on the nation.
For the Lord to draw the hearts and minds of U.S. governing officials and citizens across the country to Himself.