Today, President Joe Biden will give an update on the progress of his administration's response to COVID-19. As enough doses of the coronavirus vaccine have been produced for the U.S. population, the president intends to ship vaccines abroad. He has promised to send 60 million doses to other countries, making good on the priority of his administration to advance the U.S. as a global public health leader.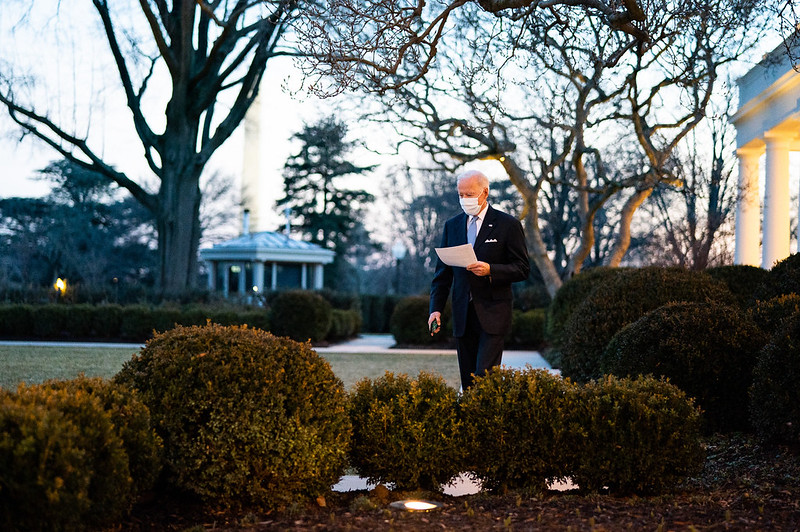 The Department of Labor has been drafting COVID-19 emergency safety standards for implementation by employers. Labor Secretary Walsh has been working on the mandatory workplace safety rules "based on CDC analysis and the latest information regarding the state of vaccinations and the variants." The standards have been submitted to the Office of Management and Budget for review as a first step to public release.
As the Lord Leads, Pray with Us…
For the president and his administration to seek God's wisdom in their decisions and actions.
For Marty Walsh as he leads the Department of Labor.
For the U.S. as assistance and vaccines are sent to other nations experiencing heightened infection rates.