After taking part in Armenian Remembrance Day events, President Joe Biden stayed overnight at his home in Wilmington, Delaware. He is returning to the White House this afternoon and has no public events on his schedule at this time.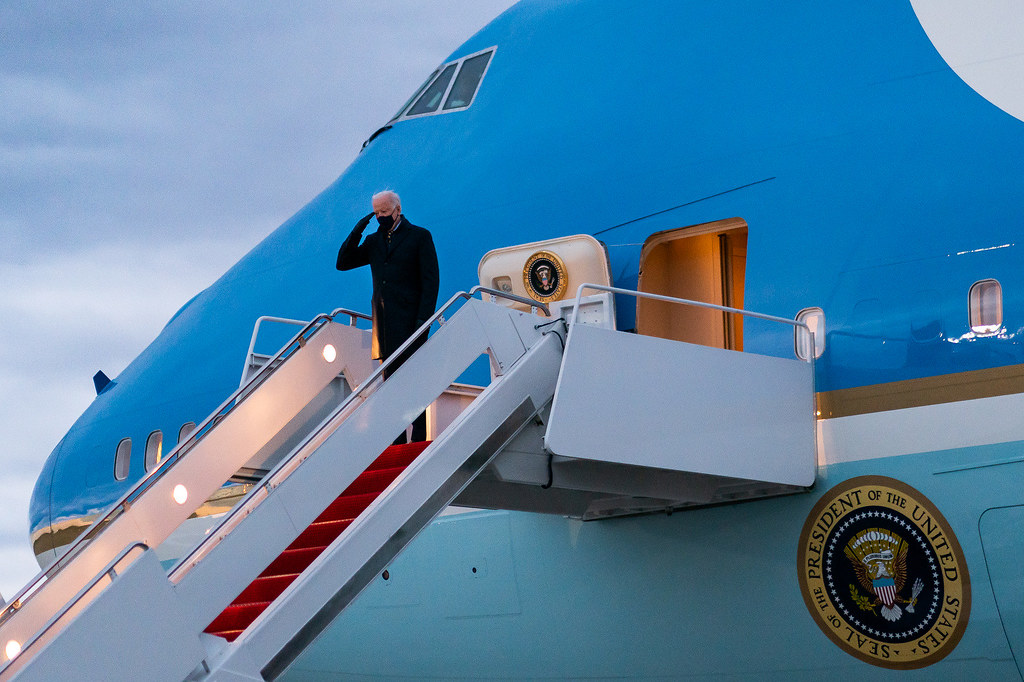 In his remarks for Armenian Remembrance Day, the president said, "Let us also turn our eyes to the future—toward the world that we wish to build for our children." He added that he hopes it's "a world unstained by the daily evils of bigotry and intolerance, where human rights are respected, and where all people are able to pursue their lives in dignity and security." He continued, "Let us renew our shared resolve to prevent future atrocities from occurring anywhere in the world. And let us pursue healing and reconciliation for all the people of the world."
Upcoming this week, the president will speak to a joint session of Congress. Because this is the president's first official visit to Congress, it is not considered a State of the Union address. According to White House Press Secretary Jen Psaki, "He will lay out the American Families Plan, the specific details, and discuss a number of other issues that are important and major priorities to him."
As the Lord Leads, Pray with Us…
For the president to seek God's wisdom as he prepares for the week ahead.
For God to be at work through the president and Congress this upcoming week and that their efforts would be in the best interest of the American people.
For the president and administration officials to seek God's will in their decisions this week.