The president is expected to offer remarks today on the annual commemoration of the massacre of Armenians by the Ottoman Empire in the First World War. He has no other public events on his agenda at this time.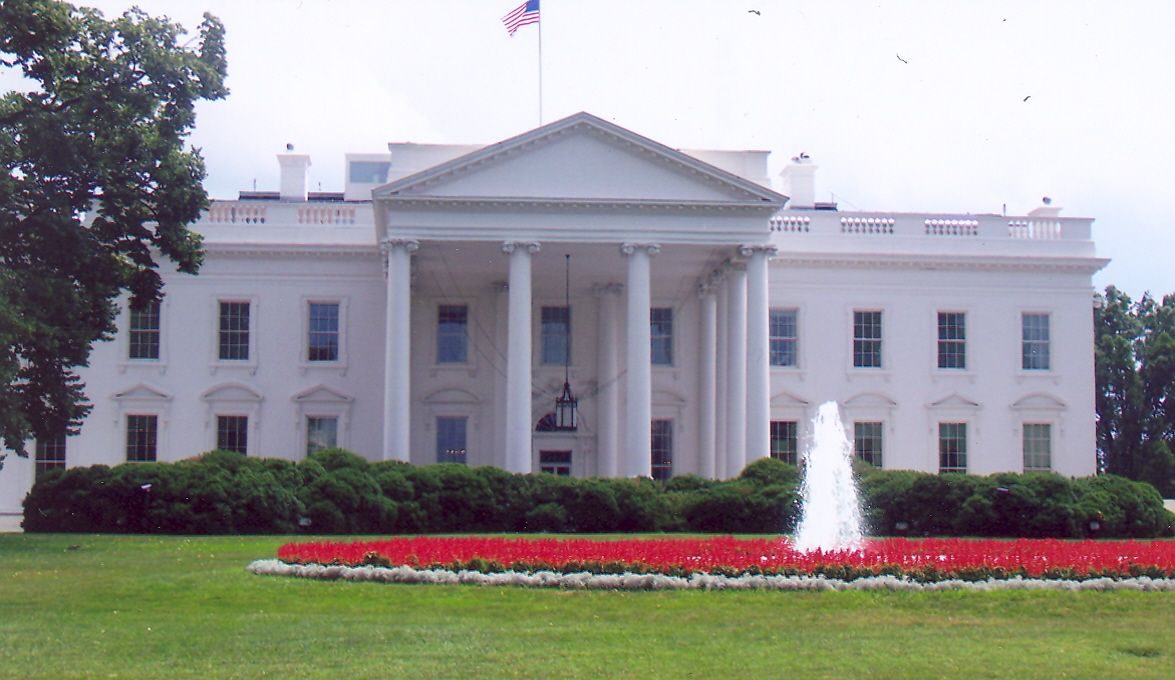 The White House has started an information initiative to encourage the public to receive the covid inoculation. Surgeon General Vivek Murthy said at the White House coronavirus press briefing on Friday, "We are launching the 'We Can Do This: Live,' which is an initiative to connect people with facts on vaccines from medical experts in the places where they already consume content online."
The surgeon general continued, "We're pairing doctors, scientists, and health officials with influencers and organizations with accounts that can reach millions of Americans through events like Instagram Live Q&As and social media account takeovers." He concluded, "If we do this together, we will turn this pandemic around. And I believe, in the process, we will protect our families, our communities, and our country." 
As the Lord Leads, Pray with Us…
For God to be at work in and through the president as he remains Washington, D.C. this weekend.
For discernment for members of President Biden's Cabinet as they assess and respond to the needs of the country.
For Surgeon General Murthy to be wise in his recommendations to the American public.