Today is the second day of the virtual Leader Summit on Climate. President Joe Biden will be participating in the session that explores the economic opportunities of Climate Action this morning.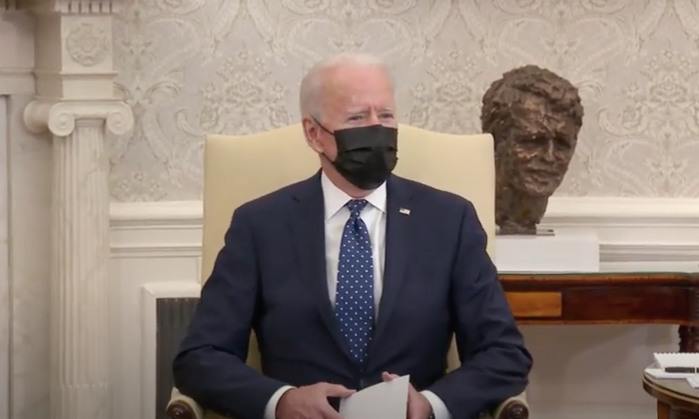 Climate Envoy Kerry said of the progress made the first day of the Summit, "we now have about 55 percent of the global GDP committed to levels of reductions that keep faith with holding the Earth's temperature at 1.5 degrees. … So, you know, I think that it's progress, but we still have a heavy lift, and no one should doubt the challenges of the road ahead."
This afternoon, the president will participate in a virtual Department of Defense Conference of senior leaders. The situation on the Ukrainian border is de-escalating as the Russian military leadership has begun to draw down the troops that had amassed. Circumstances regarding Iran's nuclear arms development and the aggressive actions of China in the Indo-Pacific will be likely topics of discussion.
As the Lord Leads, Pray with Us…
For God to accomplish His purpose through the world leaders' participation in the Climate Summit.
For understanding for the president and his Cabinet regarding the human impact on climate and the environment.
For the U.S. military leadership as they discuss global situations and advise President Biden.