Today, President Joe Biden will be virtually touring the Proterra electric battery manufacturing facility. The electric vehicle (EV) batteries the California-based company has developed are ruggedized to withstand a variety of climates specifically for commercial use.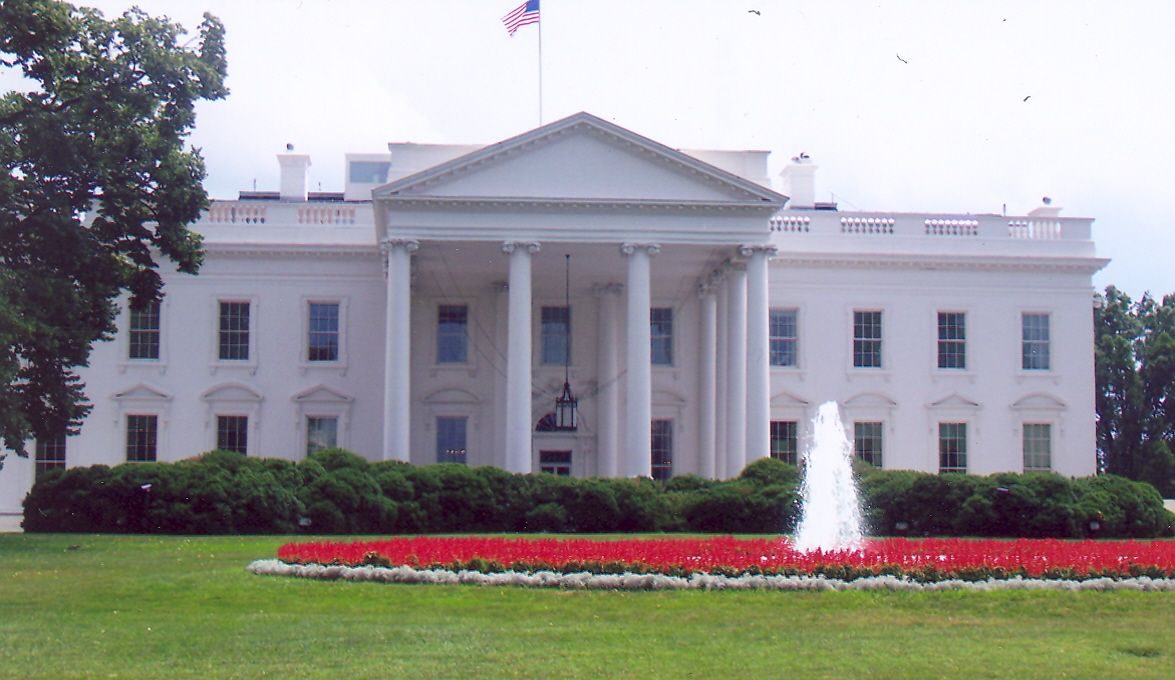 The organization's South Carolina plant is producing batteries intended for heavy-duty use, such as mass transit, construction, or delivery trucks.
Concerns have been expressed by many in the energy sector over the shortage of batteries for the expanding EV market. China has been positioning itself as the major producer of EV batteries.
Secretary of Energy Jennifer Granholm was formerly governor of Michigan, the auto industry capitol of the U.S., and also served on the board of Proterra prior to her nomination to the president's Cabinet. She said of EV battery manufacturing, "We want to make sure we have a supply chain for the electric vehicle, and that supply chain includes the battery for that electric vehicle. … If we want to have energy security, if we want to have economic security, and if we want to have national security, we need to make sure we're building the means for them."
As the Lord Leads, Pray with Us…
For President Biden to seek God's guidance as he works on energy policy.
For Secretary Granholm as she leads efforts to support EV battery production. 
For U.S. officials working to make the U.S. supply chain independent of China.