President Joe Biden is spending the weekend at his home in Wilmington, Delaware. He has no public events on his agenda today.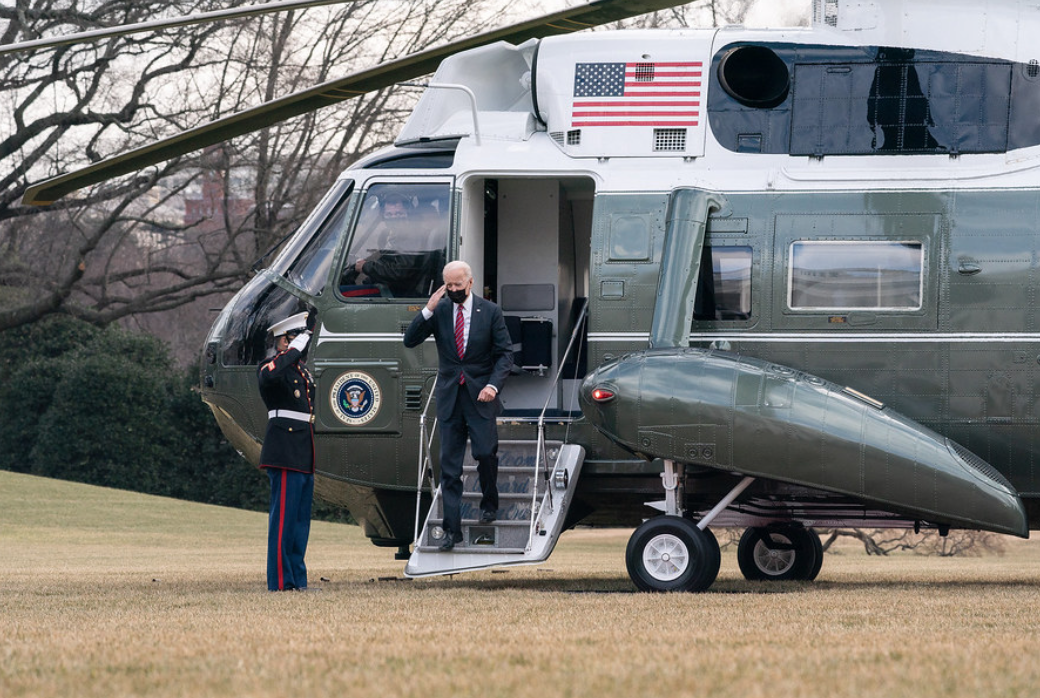 The president said of his meeting on Friday with Prime Minister Suga of Japan, "We committed to working together to take on the challenges from China and on issues like the East China Sea, the South China Sea, as well as North Korea, to ensure a future of a free and open Indo-Pacific. Japan and the United States are two strong democracies in the region, and we're committed — we're committed to defending and advancing our shared values, including human rights and the rule of law."
President Biden will be meeting with bipartisan members of Congress on Monday about his infrastructure package. White House Press Secretary Jen Psaki spoke of the president's plan on Friday, saying, "The American Jobs Plan will help meet the obligation by creating millions of good jobs for veterans and their spouses; growing opportunities for small, veteran-owned businesses; and helping ensure the delivery of world-class, state-of-the-art healthcare."
As the Lord Leads, Pray with Us…
For the president to get the rest he needs during his time in Delaware.
For the discussions President Biden has with other world leaders to bring about peaceful solutions to global issues.
For God to work His will in and through the governing officials of the United States.