Today, President Joe Biden will host Prime Minister Yoshihide Suga of Japan at the White House. They will participate in a bilateral meeting and hold a joint press conference in the afternoon.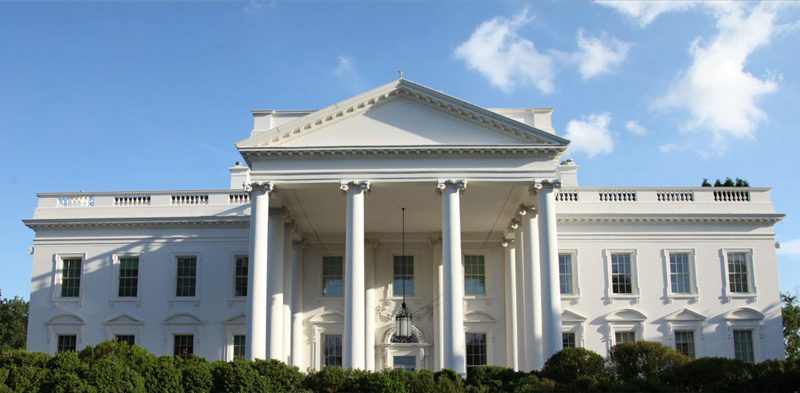 The two leaders will discuss the challenges posed by China and the aggressive actions the Chinese Communist Party has been taking in the Asian Pacific region. Civil rights abuses by China are a concern for the U.S. and Japan, and both nations are committed to defending Taiwan from a possible Chinese attack.
Prime Minister Suga will be the first foreign dignitary to come to Washington to meet with President Biden. White House Press Secretary Jen Psaki said of the visit, "It is significant that our first bilateral meeting, in person, is with Japan. It emphasizes our important relationship and all of the cooperative work we have to do together."
As the Lord Leads, Pray with Us…
For President Biden and Prime Minister Suga to have discernment in discussing concerns surrounding China.
For the relationship between the U.S. and Japan to be strengthened by their meeting.
For the peace of God to be cultivated in the Asian Pacific region.