Ahead of Wednesday morning, administration officials announced that President Joe Biden wants to see a full withdrawal of U.S. troops from Afghanistan by September of 2021. The president is planning to make a more detailed announcement from the White House in the afternoon. The original deadline for a full troop withdrawal was set for May 1st, but the administration hopes that the new deadline will give U.S. and NATO forces breathing room to exit the region more effectively.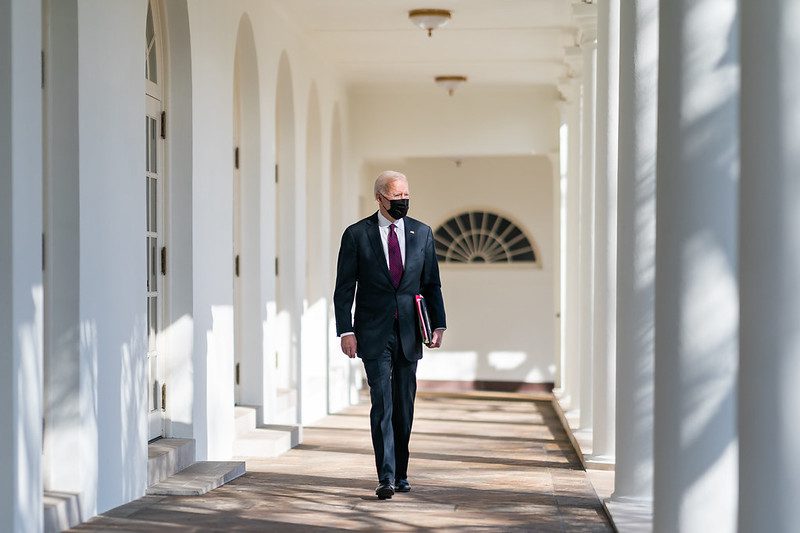 Last month, the president spoke about the original deadline, "We are not staying for a long time. We will leave." He added, "It's going to be hard to meet the May 1 deadline just in terms of tactical reasons." The president continued by saying that the U.S. is working closely with the Afghan government, regional partners, and allied forces to coordinate the withdrawal.
As the Lord Leads, Pray with Us…
For the president and Pentagon officials to seek God's guidance as they determine the right steps for the U.S. relationship to Afghanistan.
For wisdom for the president and administration officials as they make decisions that impact U.S. foreign policy around the globe.
For God's hand of protection over all of the U.S. service men and women serving abroad.